Is interest in Apple Watch on the wane? Big-name apps drop support for the wearable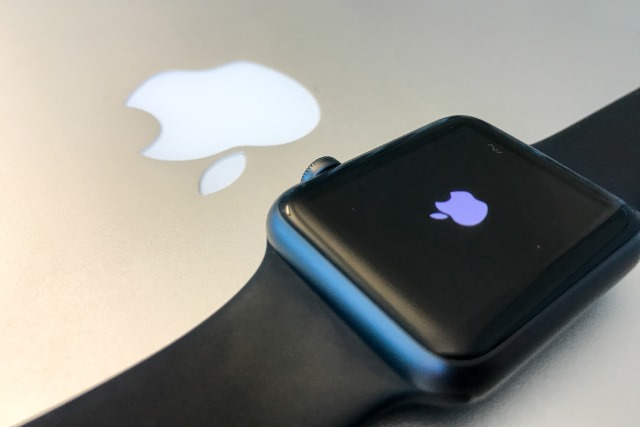 It would appear that the Apple Watch is losing its shine. A number of big-name apps have dropped support for the wearable, including Google Maps, Target, eBay and Amazon. It's not clear exactly why support was dropped, but as it took a little while for users to notice and start complaining on social media, a general lack of interest is likely to blame.
Google has offered a vague promise that Google Maps will return to Apple Watch "in the future," but gives no sense of timescale, and there are no similar assurances from any of the others who have quietly killed off their apps.
The dropping of Apple Watch support was first reported by Apple Insider, that noted that no announcement was made by Google. A spokesperson for the company, however, says: "We removed Apple Watch support from our latest iOS release, but expect to support it again in the future."
With the likes of eBay and Amazon also pulling out of Apple Watch, it would seem that companies are finding Apple's wearable to be too limited; it makes more sense not to offer an app at all rather than one with limited functionality that will frustrate users, after all.
The lack of announcements about any of the apps, and the length of time it took for users to start complaining about their absence from the App Store, speaks volumes about their popularity. It remains to be seen how many of the apps make a reappearance, but for the time being, it certainly seems as though Apple Watch excitement has dramatically died down.
Image credit: GagliardiImages / Shutterstock