Facebook denies allowing advertisers to target people based on their emotional state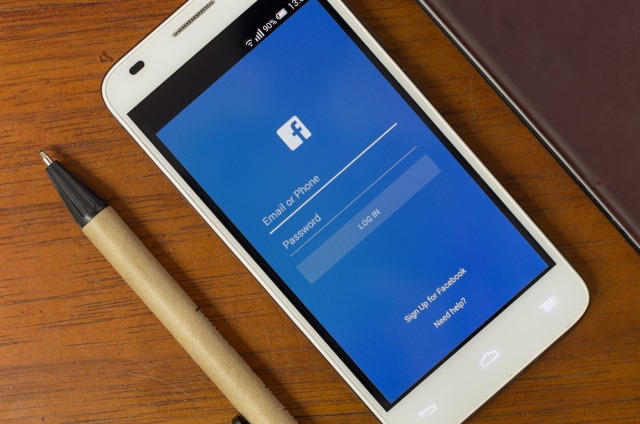 A leaked internal document shows that Facebook is capable of identifying people according to their emotional state. The document, seen by The Australian, shows how the social network can monitor users' posts and determine when they are feeling "stressed, defeated, overwhelmed, anxious, nervous, stupid, silly, useless, or a failure."
The leak pertains to Facebook's Australian office and suggests that algorithms can be used to detect "moments when young people need a confidence boost." It raises serious ethical questions about Facebook's capabilities, but the company denies it is doing anything wrong.
The documents -- which are dated 2017 and marked "Confidential: Internal Only" -- comprise a presentation supposedly prepared for a top Australian bank. They say that "internal Facebook data" revels the shifting moods of users as young as 14, including 1.9 million high schoolers, 1.5 million tertiary students and 3 million young workers.
The report says that Facebook knows users' expression of emotion changes throughout the week: "Anticipatory emotions are more likely to be expressed early in the week, while reflective emotions increase on the weekend. Monday-Thursday is about building confidence; the weekend is for broadcasting achievements."
Facebook denies that advertisers are permitted to target people in this way, even though it appears that it would be technically possible:
On May 1, 2017, The Australian posted a story regarding research done by Facebook and subsequently shared with an advertiser. The premise of the article is misleading. Facebook does not offer tools to target people based on their emotional state.

The analysis done by an Australian researcher was intended to help marketers understand how people express themselves on Facebook. It was never used to target ads and was based on data that was anonymous and aggregated.

Facebook has an established process to review the research we perform. This research did not follow that process, and we are reviewing the details to correct the oversight.
The company also issued a statement to The Australian saying: "We have opened an investigation to understand the process failure and improve our oversight. We will undertake disciplinary and other processes as appropriate."
But however much Facebook protests, there's no getting away from the fact that this looks bad for the social network. It has already faced scrutiny and criticism for many of its practices -- particularly those concerning privacy and advertising -- and this latest revelation will do nothing to boost its image.
Image credit: Fotos593 / Shutterstock