Twitter announces 16 live streaming partners including Bloomberg for 24-hour news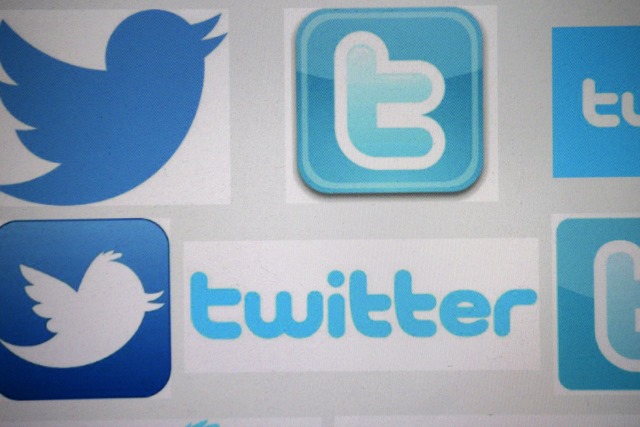 Twitter continues to place ever-increasing importance on video on its network, and the company has announced a new batch of partners that will bring a host of live-streamed programming to the service.
There are 16 streaming partners in total, including Bloomberg which will bring a 24-hour rolling news services to Twitter. Other partners include Live Nation which will deliver live concert performances, and NBA, PGA and MLB to cater for the sports side of things.
Twitter believes it is in something of a unique position because of the level of interactivity it can offer with shows. Company COO Anthony Noto says: "Last quarter, we streamed over 800 hours of live premium content from leading brands across sports, esports, news, and entertainment. Adding these new live deals is a testament to the success of our only-on-Twitter experience, combining high quality streaming video with our only-on-Twitter conversation."
The focus of the streaming is news and sport. WNBA will stream a total of 20 games per season, MLBAM will feature weekly games and a weekly, three-hour long MLB program, and there will also be offerings from STADIUM, The Players' Tribune and PGA TOUR.
In addition to rolling news from Bloomberg, BuzzFeed news will also cover current affairs, and a tech show will be provided by the Verge.
Twitter says:
Twitter is what's happening and this makes it a unique and powerful platform for premium video content that people watch and discuss in real time. With these new content offerings, we're helping people enjoy more great video content, helping publishers drive more revenue, and helping brands align with the best mobile video content, all at massive and accelerating scale. If you're a brand, there's no better time to reach and engage your audience through premium video content.
Image credit: 360b / Shutterstock