Build 2017: Microsoft wants to avoid 1984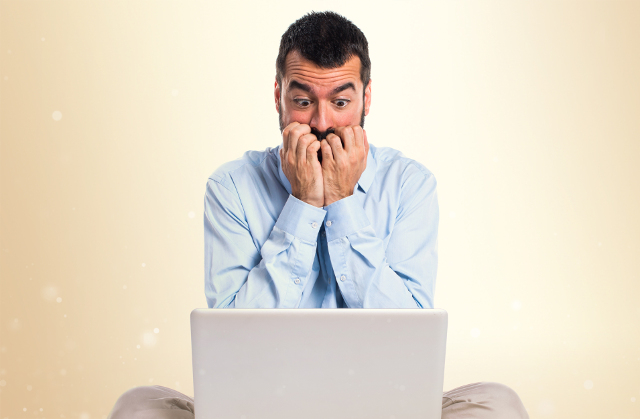 Microsoft has faced a lot of criticism regarding privacy in Windows 10, and rightfully so. Look, even if the company has good intentions for its use of telemetry, users are wise to question how their data is being used. Make no mistake, it is the user's data that is being transmitted to Microsoft's servers.
Today, however, at the 2017 Build developer conference, Microsoft CEO Satya Nadella makes a shocking statement -- he is fearful of technology taking humanity down a dangerous path. He even mentions George Orwell's classic novel 1984 where "big brother" is always watching.
Nadella states the following three software design principles that Microsoft will use to avoid a dystopian future.
Empower people
Inclusive design
Build trust in technology
The third principle is seemingly the most important, and it can be interpreted in different ways. Will Microsoft build trust by changing its behaviors, or will the company merely bundle its actions in a friendlier package? In other words, will it build trust through action or marketing?
Some people will question how the company can begin considering itself a privacy champion while also collecting user data with Windows 10. Yeah, that is a fair point. With that said, transmitted telemetry data is largely harmless, and it helps Microsoft improve its products. The concerns about privacy is largely overblown. Quite frankly, Windows users would be worse off without the data collection from a quality perspective.
Still, if Microsoft truly wants to empower its users, it would allow them to easily turn telemetry off entirely, right? I don't mean turn off just some of it, but turn it off altogether. Isn't that empowerment? Isn't that a way to avoid 1984?
Of course, I say that facetiously, as Microsoft would be crazy from a business perspective to help users turn off telemetry entirely. After all, collected data is invaluable. Simply knowing about users, such as their behaviors, likes, dislikes, app crashes, and more is absolutely priceless.
The question remains, how can Microsoft truly balance data collection and privacy? Well, at least we know Satya Nadella is focusing on solving that dilemma. Just knowing that he cares speaks volumes.
Photo Credit: Luis Molinero/Shutterstock