Cray partnership delivers supercomputing-as-a-service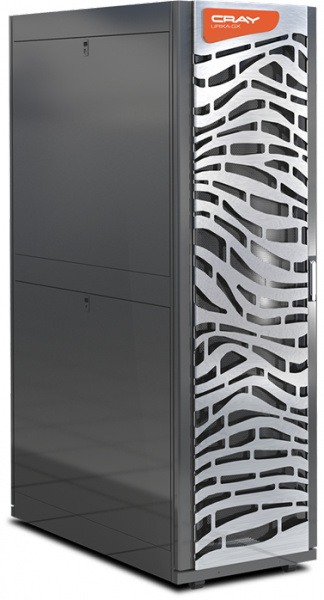 The latest generation of supercomputers are able to deliver unparalleled processing power, but their cost puts them beyond the reach of many businesses and researchers.
A new partnership between cloud computing and data center specialist Markley and leading supercomputer brand Cray is offering supercomputing-as-a-service to make it easier and more affordable for research scientists, data scientists, and IT executives to access dedicated, powerful computing and analytic capability.
"The need for supercomputers has never been greater," says Patrick W. Gilmore, chief technology officer at Markley. "For the life sciences industry especially, speed to market is critical. By making supercomputing and big data analytics available in a hosted model, Markley and Cray are providing organizations with the opportunity to reap significant benefits, both economically and operationally."
Initially the partnership is targeting the life sciences industry. The first industry solution built by Cray and hosted by Markley will feature the Cray Urika-GX for life sciences -- a complete, pre-integrated hardware and software solution. In addition, Cray has integrated the Cray Graph Engine (CGE) with essential pattern-matching capability and tuned it to make best use of the highly-scalable parallel processing and performance of the Urika-GX platform. Cray and Markley have plans for the collaboration to quickly expand and include Cray's full range of infrastructure solutions.
The Cray Urika-GX system is the first agile analytics platform that blends supercomputing abilities with open enterprise standards to provide a combination of versatility and speed for high-frequency insights, tailor-made for life sciences research and discovery.
"Cray and Markley are changing the game," says Fred Kohout, Cray's senior vice president of products and chief marketing officer. "Now any company that has needed supercomputing capability to address their business-critical research and development needs can easily and efficiently harness the power of a Cray supercomputer. We are excited to partner with Markley to create this new market for Cray."
The two companies will be hosting meetings to discuss the new supercomputing-as-a-service solution at the Bio-IT World Conference and Expo, in Boston next week. You can also register for a live webinar to discuss the service on June 13 at 1pm EDT.