Updated EnCase software enhances endpoint protection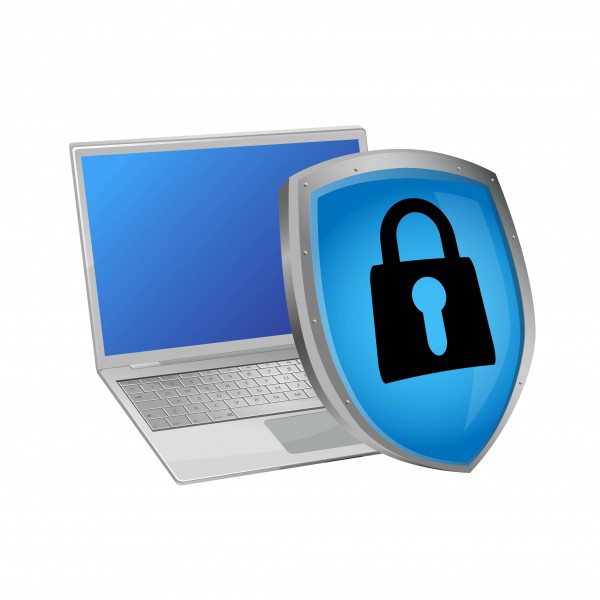 The weakest point in any network is usually the endpoint, so effective protection measures are essential to fend off cyber attacks.
Security specialist Guidance Software is launching an updated version of its EnCase Endpoint Security solution aimed at providing enhanced endpoint detection and response (EDR) capabilities for businesses.
EnCase Endpoint Security Version 6 provides conditional detection and embedded threat intelligence with a focus on automation. It allows users to more rapidly detect hidden threats before they lead to a breach. It also has integrated threat intelligence which adds a deeper layer of context to security alerts, this includes numeric threat scores to help incident response teams prioritize and respond to critical threats.
In addition it simplifies incident response control actions -- including memory scans, indicators of compromise (IOC) searches, and incident investigations -- enabling security analysts the ability to quickly get to the heart of any issue.
A redesigned interface and streamlined workflows make for a better user experience, with meaningful dashboards, process tree visualizations, customizations, shortcuts, and more.
"Version 6 is a major update for EnCase Endpoint Security. For this release, we improved the entire user experience for our customers," says Michael Harris, chief marketing officer at Guidance. "The result is a product with more powerful detection and scoring of threats, and that is easier to use for both tier-one security analysts and advanced incident responders. EnCase Endpoint Security will reduce the time, complexity, and costs related to threat detection and incident response."
You can find out more and request a demo on the Guidance website.
Image credit: bannosuke / Shutterstock