New free plugin filters bot data from Google Analytics

---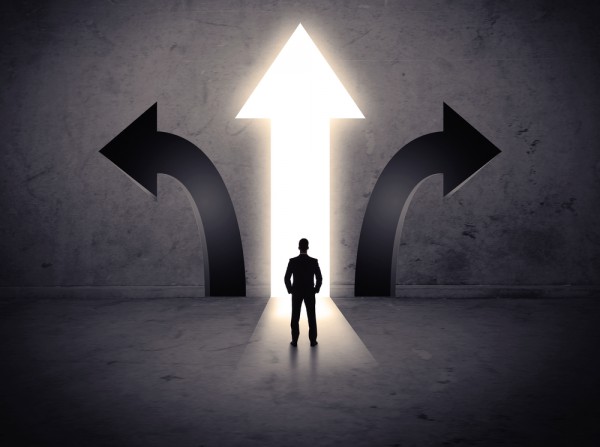 Google's own bot filtering catches only a small percentage of the bot traffic that hits most sites, leading to traffic analysis data being skewed.
Bot detection specialist Distil Networks is launching a free tool designed to remove the bad data created by bots.
Bots can be used by competitors, hackers and fraudsters and are the key culprits behind web scraping, brute force attacks, competitive data mining, online fraud, account hijacking, data theft, spam, digital ad fraud and downtime.
"Bot activity is so prevalent today, that if you run a website of any shape or size, there is a good chance that bad bots have scraped your data, caused downtime or impacted your analytics," says Rami Essaid, co-founder and CEO of Distil Networks. "In our recent Bad Bot Report, analysts found that every website, from the largest (Alexa 1-10,000) to the tiniest (Alexa 150,000+), were impacted by bad bot activity in 2016, showing that the problem permeates beyond industry and company size. Google's independent bot filtering catches less than one percent of the bots we see, and does not provide the level of insight obtained through Distil Bot Discovery. With this new product, companies can understand the scale of their bot problem within minutes."
Distil Bot Discovery for Google Analytics allows users to determine which channels and campaigns are being hit the hardest by bots and wasting advertising dollars. They can also identify the forms and pages where bots are skewing conversion rates the most, and see the true performance of A/B tests by filtering out bot actions. Custom views can be created to automatically filter bot data from every Google Analytics report. This allows businesses to prove the quality of their traffic to advertisers and ad verification companies.
You can find out more about how to add the tool to your Google Analytics account on the Distil website.
Photo credit: ra2studio / Shutterstock