Google Play Protect is the latest line of defense against dangerous Android apps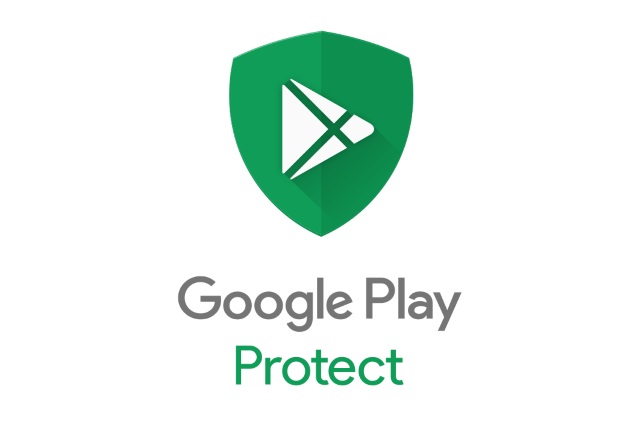 There's no getting away from the fact that Android has something of an issue with dangerous and malicious apps. Google's latest weapon in the fight against such apps is Google Play Protect which uses machine learning and app usage analysis to weed out the bad guys.
The new system sees Google not only checking apps as they are submitted to the Play Store, but monitoring the apps you already have installed. By analyzing app behavior, Google is able to identify suspicious software that may have slipped through the net or has been installed from outside of the Pay Store.
See also: Android Go is Google's stripped-down OS for cheap phones
Play Protect is able to offer guidance when suspicious activity or dangerous apps are detected, and can even remove apps automatically if necessary. Google says that "Play Protect continuously works to keep your device, data and apps safe. It actively scans your device and is constantly improving to make sure you have the latest in mobile security. Your device is automatically scanned around the clock, so you can rest easy."
While not all of the feature of Play Protect are new, the latest launch sees Google making the protective features more visible to Android users. You'll be able to see the protection in action in the My apps & games section of the Play Store on your device.
Google explains how Play Protect works in an introductory video:
Find out more at the Play Protect page.