Does the integration of Microsoft Dynamics 365 and LinkedIn lay the groundwork for a CRM software war?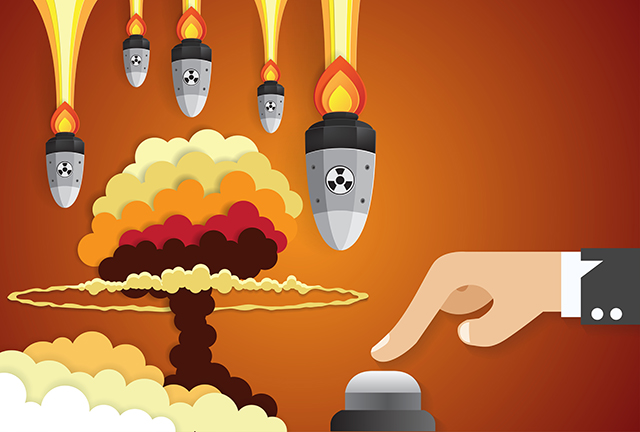 When Microsoft purchased LinkedIn back in December 2016, many predicted the eventual integration of Dynamics with the world's primary professional social network. As well as being a valuable business networking tool, LinkedIn is just as useful for cold sales leads and recruitment prospects as it is for connecting people.
With Dynamics 365 designed to combine the company's CRM and ERP services into a single cloud-based platform, the prospect of having access to nearly 500 million LinkedIn users could be more than enough to sway a new customer towards Microsoft. Dynamics 365 now has a clear advantage, but what impact will this have on the CRM software market when pitted against its competitors?
How does Microsoft fare in the current market?
While the merger with LinkedIn is sure to bolster Dynamics 365, Microsoft still has a lot of work to do if it wishes to take a larger chunk of the CRM market share. According to Gartner, Microsoft managed just a 4 percent market share of all CRM software in 2015, paling in comparison to the market leader, Salesforce, which enjoyed a share of nearly 20 percent.
Although Microsoft benefits from huge financial support and integration with already-existing web apps such as Outlook, its Dynamics CRM products have consistently played second fiddle to Salesforce and its speciality CRM software. Despite Microsoft Dynamics being cheaper by comparison, CRM professionals have continued to choose Salesforce for its ease of use and reliability over its competitors. Having said that, cost could soon become a very relevant consideration given the way Microsoft is marketing Dynamics 365.
Undercutting the market leader
While the quality of the software will always be paramount to developers, cost cannot be underestimated for large businesses looking to adopt a CRM platform. Dynamics 365 launched with a noticeably lower price than its main competitor, even going as far to take a swipe at Salesforce in their marketing materials, celebrating the fact that their product is up to $470 cheaper per user/month.
It isn't just the core operating costs that give Microsoft the cost advantage, either. With the new LinkedIn integration, information that would previously facilitate employing data analysts or acquisitionists is now presented helpfully and readily within Dynamics 365. This can be a huge selling point for Microsoft in the future, offering a comprehensive sales and prospecting platform that can be operated under the same banner, for cheaper than it would be to run separately.
Influence on the market
Chief Legal Officer at Salesforce, Burke Norton, has already bemoaned the impact that the new relationship may have on the industry, highlighting an uneven playing field going forward: "By gaining ownership of LinkedIn's unique dataset of over 450 million professionals in more than 200 countries, Microsoft will be able to deny competitors access to that data, and in doing so obtain an unfair competitive advantage."
It would be difficult for Salesforce not to take this new development personally, particularly as the popularity of the Dynamics platform continues to rise. The Nigel Frank Dynamics salary survey found that 36 percent of respondents cited ease of implementation as a top reason for moving to Microsoft from a competitor, and with the tool moving to being completely cloud-based, this figure is surely only set to rise.
With Salesforce last year purchasing a Microsoft Office competitor in Quip, it remains to be seen whether the current market leader is planning the next blow. One thing is for certain, however, if Microsoft continues to undercut Salesforce in price while gradually increasing the quality of their product, it won't be long before Salesforce starts to feel the heat.
Microsoft has gone to battle with other services before, and the pressure they're currently putting on Salesforce could be mark the beginnings of an all-out CRM software war.
Photo Credit: paniti Alapon/Shutterstock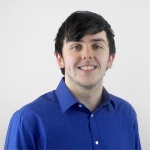 Chris Thompson is a technology writer, specialising in digital marketing, CRM, and ERP. He combines a healthy curiosity with his passion for writing to report on the latest developments in software and tech.