New open source database designed for enterprise users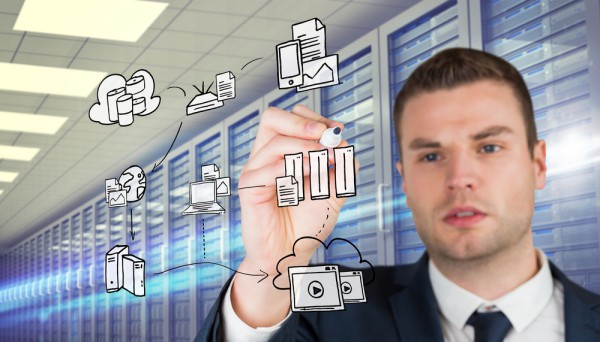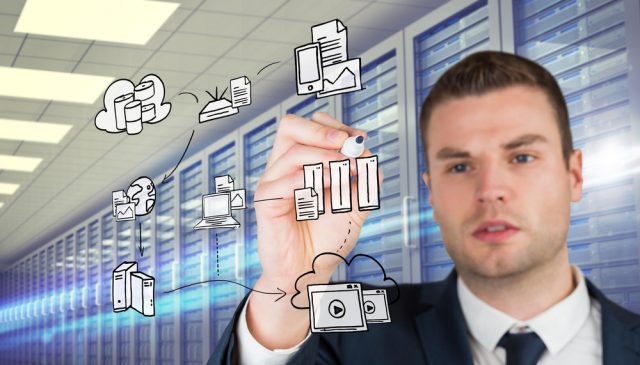 Businesses are looking for database technology that increases their agility, scalability, security, and supports a range of different use cases, at the same time keeping down costs.
On the other hand developers want a database that is open and extensible, and lets them easily develop many different types of application.
Open source specialist MariaDB Corporation is looking to meet these conflicting demands with MariaDB TX 2.0, an open source transactional database solution for modern application development.
"For too long, there has been a gap between the high-cost functionality of proprietary databases, and the affordable, modern architectures of open source databases," says Roger Bodamer, chief product officer at MariaDB Corporation. "MariaDB TX eliminates this tradeoff by delivering an open source, extensible database that is built on top of decades of engineering investment. With its many new features, including support for MyRocks, JSON and data masking, MariaDB is now the most functionally rich open source database solution available."
Features include support for JSON, the emerging standard for developers building web, mobile and IoT applications. There are also new security enhancements previously only available in proprietary offerings. MariaDB data masking is a new feature which masks sensitive data before returning query results, protecting data that is classified as personally identifiable, personally sensitive or commercially sensitive data, common requirements for HIPPA/PCI compliance. Newly introduced result set limiting prevents denial of service attacks by specifying a maximum amount of data that can be returned in a query, prepared statement or stored procedure to prevent service interruptions.
Applications built on MariaDB TX 2.0 can use MyRocks for 2x better compression, faster replication and data loading, plus there's enhanced SQL compatibility including common table expressions and window functions.
MariaDB TX 2.0 is available from today, you can find out more on the MariaDB website or register for a webinar to showcase the features on May 31st.
Image Credit: wavebreakmedia / Shutterstock