The way is clear for Wikimedia to sue the NSA for warrantless surveillance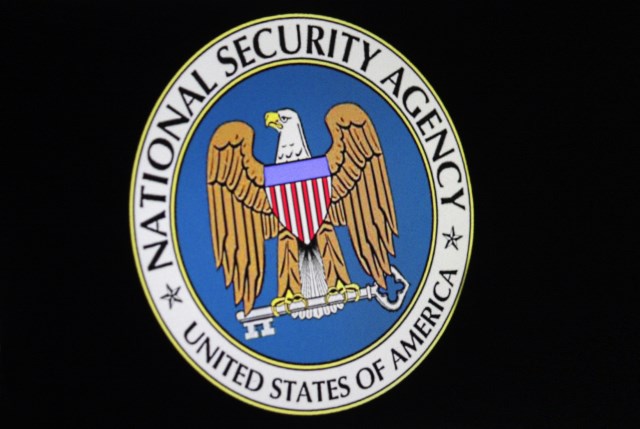 A federal appeals court has ruled that the Wikimedia Foundation may sue the NSA for its warrantless use of the "Upstream" surveillance program. The ruling overturns an earlier one which said the foundation could not sue due to an inability to prove that Wikimedia communication was being monitored either directly or indirectly.
The ruling by the United States Court Of Appeals for The Fourth Circuit means that the foundation is now able to proceed with legal action that was previously blocked. The amount of traffic generated by Wikimedia proved key to winning the appeal.
While the original ruling indicated that it was not possible to prove that Upstream had intercepted Wikimedia traffic, the appeal court disagreed. "Wikimedia has plausibly alleged that its communications travel all of the roads that a communication can take and that the NSA seizes all of the communications along at least one of those roads," it says.
The way Upstream worked -- by tapping into internet backbones -- coupled with the size of Wikimedia, means that it was unfeasible to think that its communication had not been intercepted by the NSA.
The court says:
Thus, at least at this stage of the litigation, Wikimedia has standing to sue for a violation of the Fourth Amendment. And, because Wikimedia has self-censored its speech and sometimes forgone electronic communications in response to Upstream surveillance, it also has standing to sue for a violation of the First Amendment.
No date has been set for a trial at this stage, and the US government is yet to react to the ruling.
Image credit: 360b / Shutterstock