83 percent of security staff waste time fixing other IT problems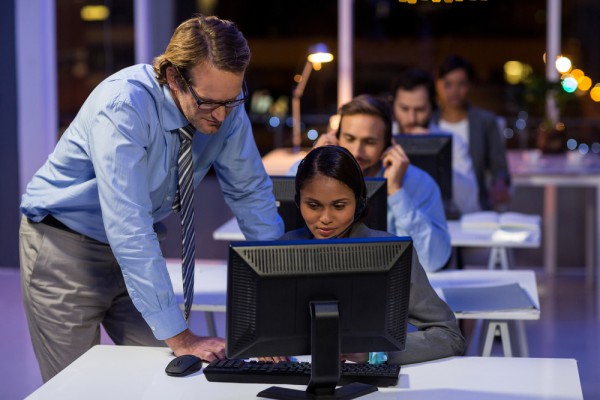 A new survey of security professionals reveals that 83 percent say colleagues in other departments turn to them to fix personal computer problems.
The study by security management company FireMon shows a further 80 percent say this is taking up more than an hour of their working week, which in a year could equate to more than $88,000.
For organizations, eight percent of professionals surveyed helping colleagues out five hours a week or more could be costing over $400,000. Organizations are potentially paying qualified security professionals salaries upwards of $100,000 a year and seeing up to 12.5 percent of that investment being spent on non-security related activities.
"Not only are modern IT security professionals faced with a growing complexity and skills gap and keeping up with technology investments and advancements, but they are also expected by colleagues to help them sort out their personal computing woes," says Michael Callahan, CMO of FireMon. "IT personnel are usually the helpful, go-to people for sorting out issues, but it's only when you start to cost it out that you realize how much money it equates to. This is on top of a very demanding job where they often juggle many different workstreams and projects, oftentimes relying on strictly manual processes and workflows. Fortunately, for this aspect of their role, there are intelligent automation solutions available that help them keep their day-to-day work, like managing the network infrastructure and risk, on track."
You can find out more about FireMon's security management platform and how it can improve the effectiveness of defenses on the company's site.
Image Credit: Wavebreakmedia / depositphotos.com