Devuan Jessie is here -- download the systemd-shunning Debian-forked Linux distro now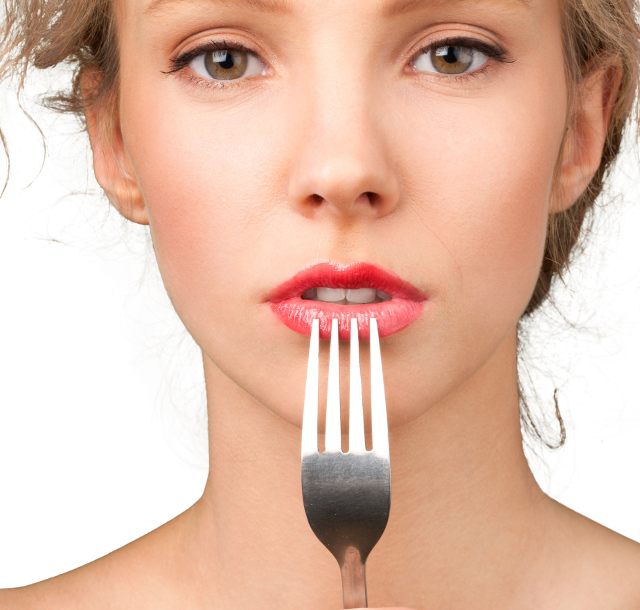 One of the coolest things about open source software is the ability to fork it. What is forking? Very simply put, it is taking code and altering it so it can be taken in a different direction. This is usually done when people are dissatisfied with the current path of a project. A good example of this is LibreOffice, which is a fork of OpenOffice. As that example shows, sometimes the fork can become better and more popular than the original.
Systemd is a very polarizing topic in the Linux community, so it should come as no surprise that it would lead to a fork. You see, some Debian users disliked systemd so much that they decided to create a version of the OS without it. Devuan is that operating system, and today, the fork finally sees stable release.
"Many of you might remember November 2014 when we announced that we were going to fork Debian. Well, we have done exactly that. It has been a long process, but now over two years later, we proudly present Devuan Jessie 1.0.0 Stable," says The Devuan Team.
ALSO READ: Privacy-focused Debian 9 'Stretch' Linux-based operating system Tails 3.0 reaches RC status
The team further says, "There have been no significant bug reports since Devuan Jessie RC2 was announced only three weeks ago and the list of release critical bugs is now empty. So finally Devuan Jessie Stable is ready for release! As promised, this will also be a Long-Term-Support (LTS) release. Our team will participate in providing patches, security updates, and release upgrades beyond the planned lifespan of Debian Jessie."
If you want to download the ISO, you can get the torrent here. Please note that the download is quite confusing. You will be presented with a very large download consisting of many files. Rather than waste bandwidth and time, you should only download the appropriate ISO for your computer by deselecting the unwanted files from the torrent.
To test it out, I downloaded the Live version and burned it to a DVD. Once booted, I was presented with an archaic-looking Xfce environment and a very convoluted installation process. The average home user should avoid this distro like the plague, opting for a more user-friendly operating system instead. Admins that like Debian but hate systemd, however, will probably be in heaven.
Photo Credit: Billion Photos/Shutterstock