WannaCry was most Americans' first experience of ransomware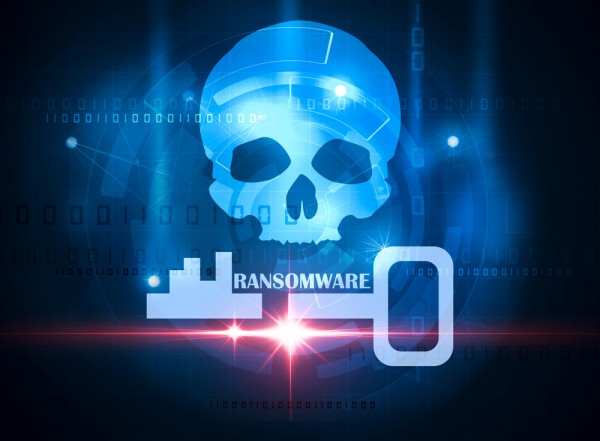 Although ransomware in some form has been around since 2005, a new survey of 5,000 US consumers reveals that for 57 percent the recent WannaCry attack was their first exposure to how it works.
The study by endpoint security company Carbon Black also shows that seven out of 10 consumers would consider leaving a business if it were hit by ransomware.
Financial institutions and healthcare providers are most trusted to keep data safe (70 percent), but only half (52 percent) trust retailers. This is slightly at odds with trends which show the financial services sector was the most attacked industry in 2016, with healthcare and retail not even making the top five list.
If their personal computer or data was taken hostage by ransomware, 52 percent of consumers say they would pay a ransom, but only 12 percent would be willing to pay $500 or more.
When asked about who should be keeping their data safe, consumers place the onus of responsibility on the individual businesses, ranking them ahead of cybersecurity companies, cybersecurity software vendors, software providers like Microsoft, Apple and Google, and government organizations such as the FBI, NSA and CIA.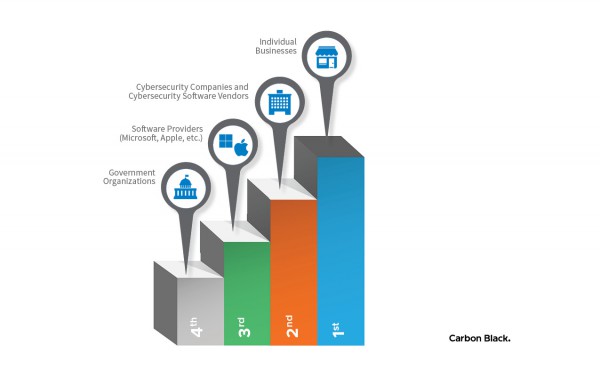 You can find out more about the results and download the full report on the Carbon Black blog.
Photo Credit: Carlos Amarillo/Shutterstock