Google search's Personal tab shows results from your emails, calendar and other G Suite content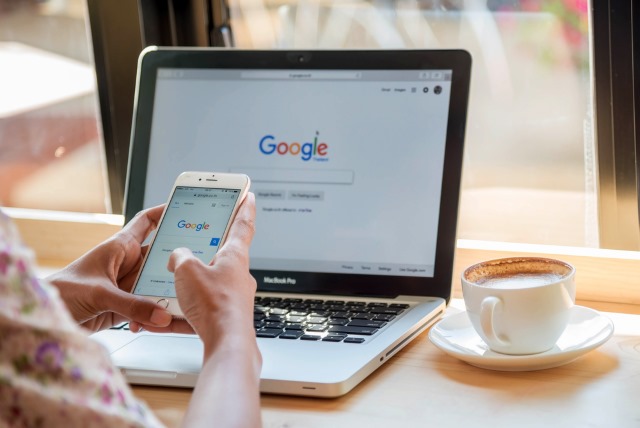 Personalized results in Google search are not exactly new, but the company has now introduced a new way to section off truly personal results. A new Personal tab (which you would be forgiven for missing as it's a little hidden out of the way) filters search results to show you only matches from your own Google content.
What this means is that you are able to easily see search results from your Gmail emails, Google Photos, Calendar and other G Suite components without having to conduct searches in each one individually. But is there cause for concern when it comes to privacy?
To access the tab, perform a search as normal using Google and when the results appear, look to the tab bar above them. Click More and then select Personal from the menu. Depending on the search you have conducted, you'll see various filtered results from your own collection of photos, your calendar entries and even your emails -- assuming you are signed into a Google account, that is.
To try to calm any fears that people may have about privacy, the results are tagged with the words: "Only you can see these results." The company goes into a little more detail on its support pages:
Privacy of your search results

Results from your Google products are private. No one else will see your information in their results unless you've explicitly shared it with them or shared it publicly.

For example, you're the only person who will see results that come from your Google Calendar and Gmail.
As noted by 9to5Google, the change only appears to be visible on the desktop and mobile websites at the moment -- it is yet to show up in Google's mobile apps.
Image credit: Sirirat / Shutterstock