TheShadowBrokers ditch Bitcoin in favour of Zcash as details emerge of monthly exploit subscription service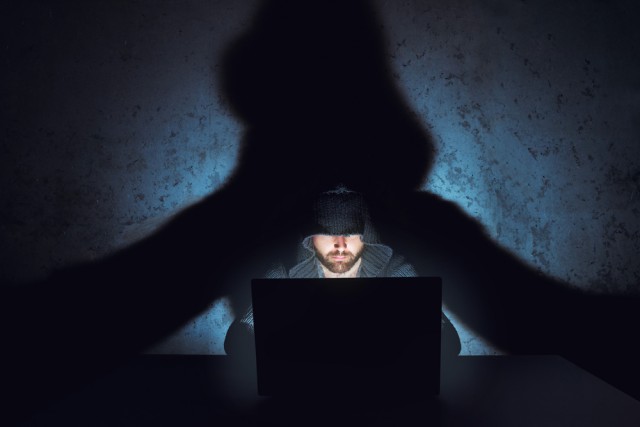 TheShadowBrokers, the hacking group behind the leak of NSA malware, has announced further details of the "Data Dump of the Month" subscription service it has previously talked about. Now known as "TheShadowBrokers Monthly Dump Service," the launch sees the group switching from Bitcoin to Zcash as its currency of choice.
Signing up for the service will set interested parties back 100 ZEC (Zcash). As this equates to over $20,000, it's not a subscription that many people are likely to be taking out, particularly as there is no evidence that the group has more exploits to offer. The hacking group has previously said that it has Windows 10 vulnerabilities to expose.
Despite asking for a fairly hefty sum of money from subscribers, TheShadowBrokers group is yet to impart much detail about what is going to be offered up and when. There is also an indication that the switch to Zcash may not be a permanent one.
In a typically rambling and badly-written post, TheShadowBrokers say:
What is going to be in the next dump?

TheShadowBrokers is not deciding yet. Something of value to someone. See theshadowbrokers' previous posts. The time for "I'll show you mine if you show me yours first" is being over. Peoples is seeing what happenings when theshadowbrokers is showing theshadowbrokers' first. This is being wrong question. Question to be asking "Can my organization afford not to be first to get access to theshadowbrokers dumps?

Act quickly is good chance Zcash price increasing over time.
With previous attempts to raise money having proved rather unsuccessful, it remains to be seen whether the group manages to drum up much interest in its premium-priced subscription service.
Photo Credit: Dmitry Molchanov/Shutterstock