Facebook redesigns security settings page making two-factor authentication easily identifiable

---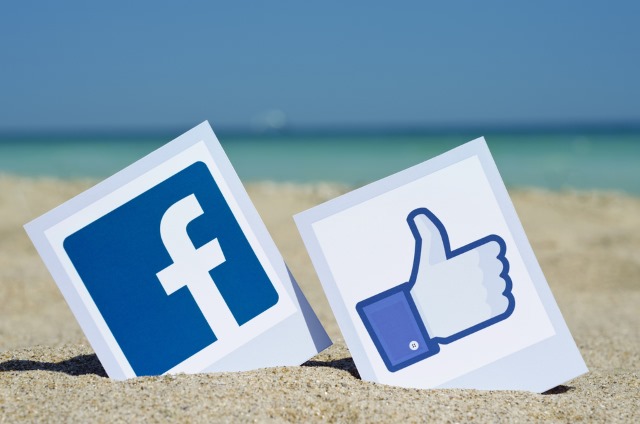 Realizing that its security settings were off-putting to many people due to being a shambolic mess, Facebook has rolled out a redesign which it says helps to improve clarity.
As well as giving greater prominence to the most important security settings, some options have been renamed. This comes after Facebook conducted some research into why users were clicking certain options but not changing them -- it turns out they had no idea what the settings actually did.
One of the effects of this redesign is that slightly-confusingly named "login approvals" has been rebranded as the more widely-recognized -- and more serious-sounding -- "Use two-factor authentication."
The change also means that Facebook users will be greeted by advisory messages when they next head to settings. Go to General Account Settings and you'll see one that reads: "We've reorganised a few things. Password settings are now under Security and login." On the Security and login page the message reads: "We've reorganised a few things. Legacy contacts and the account deactivation option are now under General."
In a post which insists the social network is "focused on clarity," Facebook says:
We also looked closely at features that people had clicked on but ultimately decided not to enable. We found that it was usually the product description -- not the name itself -- that was discouraging people from completing the action. This led to a complete redesign of our "Where you're logged in" module, which now uses a simpler format. The feature clearly shows the device, location, and login date and time for each place you're logged in, so you can easily see if something is amiss.

Smart product design requires a collaboration across engineering, research, design and other functions. It also requires the involvement of people using those products, so we'll continue to listen to your needs and use that information to improve the tools we offer.
Do the new changes make you more inclined to tinker with your security settings, or to place more trust in Facebook?
Image credit: tanuha2001 / Shutterstock.com