Open source 'Microsoft Cognitive Toolkit' for deep learning reaches version 2.0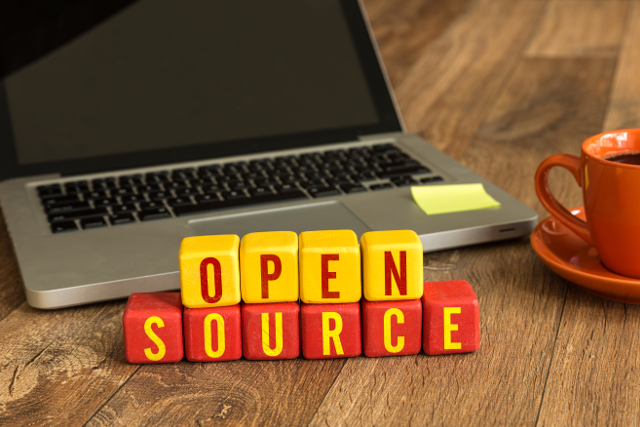 Last year, Microsoft released an open source project called "Cognitive Toolkit." This toolkit was designed with a focus on deep learning and artificial intelligence.
Today, after a fairly long beta period, Microsoft Cognitive Toolkit is finally updated to version 2.0. Not only does this production release have new features, but bug fixes too. Unfortunately, the release isn't entirely backwards compatible due to deprecated and renamed aspects of the toolkit.
"New with the full release today is support for Keras, a user-friendly open-source neural network library that is popular with developers working on deep learning applications. Code written for Keras, explained Basoglu, can now take advantage of the performance and speed available from the Cognitive Toolkit without requiring any code change. Toolkit support for Keras is currently in public preview," says John Roach, Digital Transformation Strategist, Microsoft.
ALSO READ: Microsoft 'disappointed' with Donald Trump's decision to exit the Paris Agreement
Roach further says, "In addition to Keras support, other new features being released today include the addition of Java language bindings for model evaluation and new tools that compress trained models to run in real time even on resource-constrained devices including smartphones for applications such as image recognition."
If you have a need for Microsoft Cognitive Toolkit 2.0, you can check out the code on GitHub here. Before you do anything, however, it would be wise to read the full release notes here. Developers using the 1.0 release should pay particular attention, since, as previously mentioned, 2.0 can break certain things due to changes.
Photo Credit: ESB Professional / Shutterstock