Police ask people not to share London Bridge and Borough Market attack footage on social media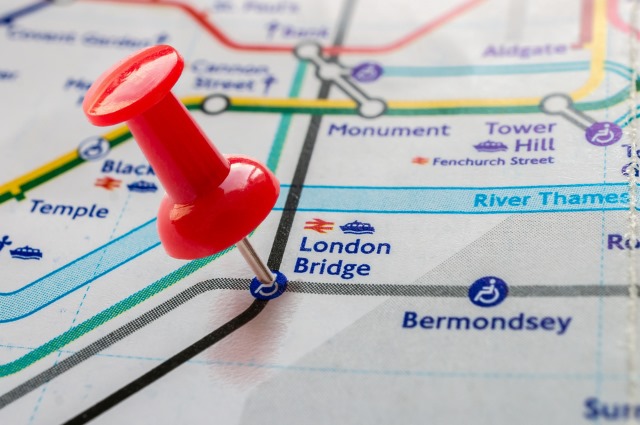 Last night saw two attacks in London leading to the deaths of seven people and dozens of injuries. A van driven at pedestrians on London Bridge, and stabbings in Borough Market have been labelled as terrorist attacks, and Facebook Safety Check was activated for the incident.
The social network was not just used by people to let loved ones know that they were safe following the attacks, but also to share footage of the shocking aftermath. While police are keen for witnesses to come forward with footage they may have shot on mobile phones, they are pleading with people not to share videos on social media.
Hackney Police made a request on Twitter that witnesses with footage use the National Police Chief's Council website to submit photos and videos relating to either the Borough Market/London Bridge incidents, or the recent explosion at Manchester Arena.
The police have indicated that although all of the suspects from the London attacks have been shot dead, there could still be court cases if there are further, linked arrests:
If you have any footage from tonight, please DON'T share on social media. Upload to us here: https://t.co/RXuQ0AppFV Pls RT #LondonBridge pic.twitter.com/CwSjwdWwVB

— Hackney Police (@MPSHackney) June 3, 2017
Hackney Police said that this is a "request" rather than an "order," and stressed that it was not looking to control social media, merely looking for "footage that's vital to our investigations."
A tweet from the Metropolitan Police made a further request of social media users:
Please use common sense and restraint in circulating pics and videos of incidents #LondonBridge #BoroughMarket

— Metropolitan Police (@metpoliceuk) June 3, 2017
Image credit: vchal / Shutterstock