Microsoft releases Face Swap app for Android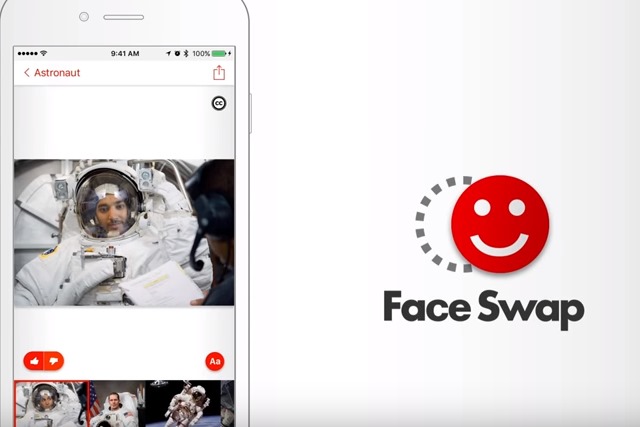 After selfie taking, the act of face swapping is an incredibly common use for smartphones. iPhone users have a plethora of tools to choose from -- as, indeed, do those who prefer Android devices, and Microsoft has decided to get in on the action with the appropriately-named Face Swap app for Android.
The free app does very much what you would expect -- combining the joy of selfies with the fun of face swapping. Snap a selfie and you can then swap faces from another photo -- it's a simple idea, and Microsoft has put its own twist on it by integrating Bing Image search.
Coming out of the experimental Microsoft Garage, Face Swap is both a bit of fun, and something of technical marvel. The app is based on facial recognition software from Microsoft Research and as well as enabling you to swap faces within your selfie, the app also handles group photos for the swapping of multiple faces en masse.
Check out the video below to see what Microsoft has to say about Face Swap:
You can download Face Swap from Google Play.