How to protect your company from third-party data breaches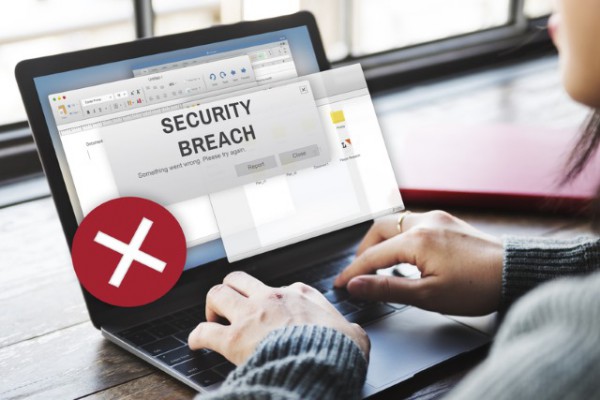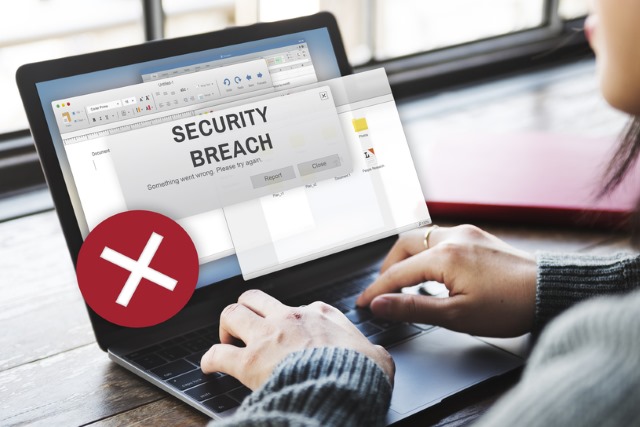 It's becoming increasingly clear that data breaches can happen to any company and at pretty much any time.
Protecting your company's data isn't just about securing your own systems, it also means ensuring that any third-parties you contract out services too are taking appropriate care too.
Mailing and document management company United Mail has put together an infographic focusing on how to combat a breaches by using best practices and how to decide which third-parties can be trusted.
The graphic reveals the average cost per record of a breach in various industries. These range from $335 in healthcare to $80 for public sector organizations. It also reveals that 63 percent of breaches can be traced back to a third-party contractor or vendor.
To help you keep your data safe it lists the certifications you should look for to ensure that third-party vendors can be trusted, as well as the types of services that are most frequently contracted out and likely to raise security concerns.
You can see more in the full graphic below.
Image credit: Rawpixel.com / Shutterstock