WWDC 2017: iOS 11 -- here's everything that's new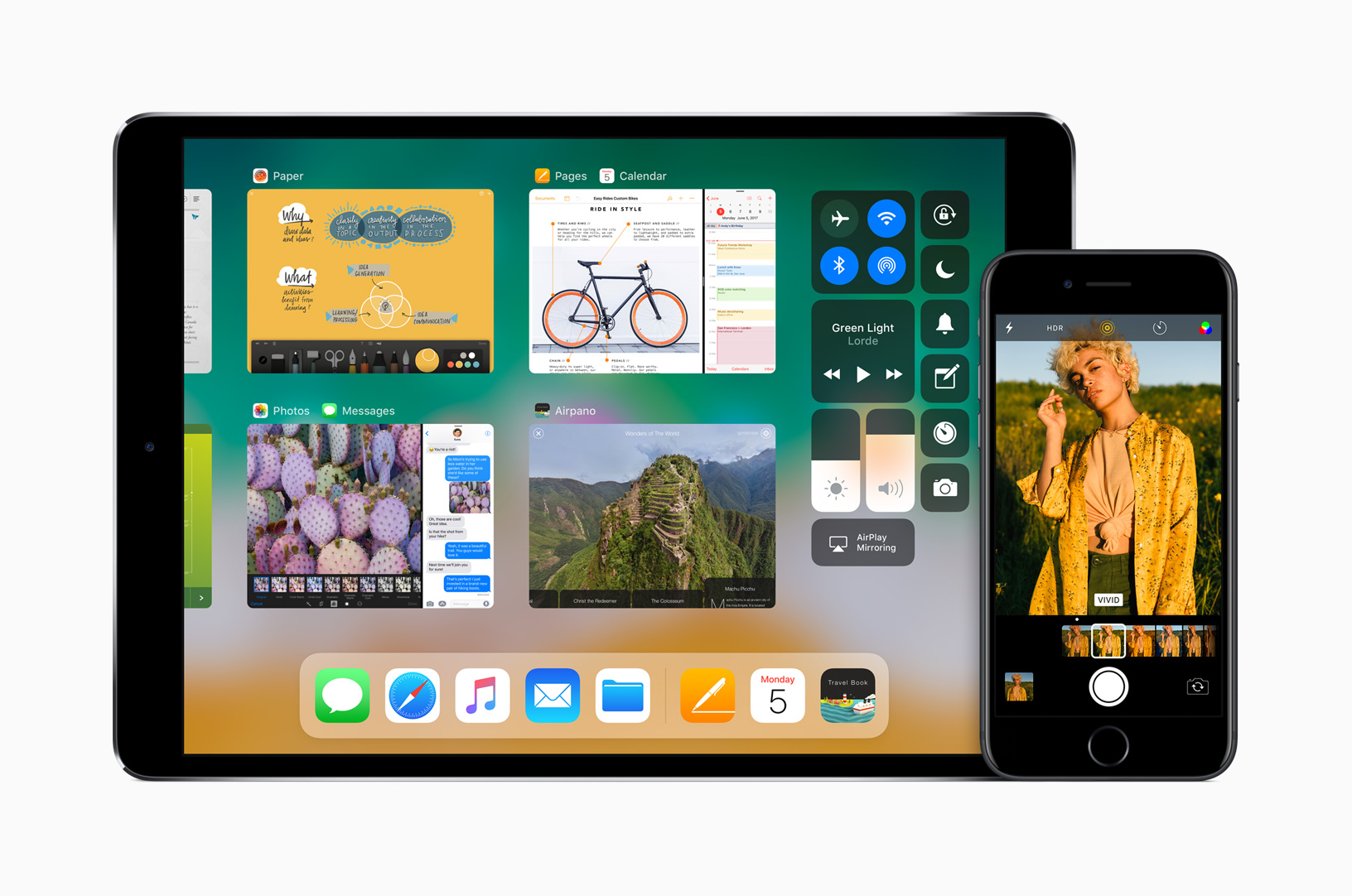 At WWDC 2017, Apple has lifted the wraps of the next version of its mobile operating system. iOS 11 introduces a lot of new features, including improvements to Siri, Apple Photos, Apple Maps, and Apple Pay, a redesigned Control Center, a new Augmented Reality feature, and more.
With Siri, Apple is introducing improved voices that sound more natural, and the digital assistant will be able to perform language translations. English, Chinese, French, German, Italian, and Spanish will all be supported. Siri will also be able to make suggestions of things that might be of interest to you -- such a news article -- via a new on-device "Intelligence" feature.
If you're always running out of space because you take too many photos or videos, the great news is Apple will be introducing HEVC video encoding on iOS 11, which will result in smaller 4K videos, and JPEG is going to be replaced by HEIF (High Efficiency Image Format), so images will take up much less space. The image quality from the camera app will be improved too.
The Photos app is being improved with machine learning helping to better identify types of photos, and you will be able to edit Live Photos, turn frames into separate shots, loop photos, and mimic long exposure. These changes could actually make Live Photos much more useful -- maybe I'll even turn the feature back on my iPhone.
Maps also gets a massive update and will now provide enhanced information when you get to your destination -- including inside malls and airports -- and there's a new Do Not Disturb option for when you're driving that blanks out the screen and stops you receiving distracting notifications.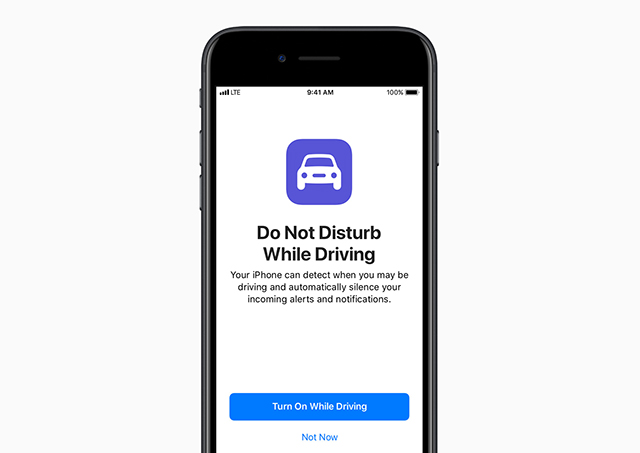 Another big change is to the Control Center which is now going to become a tall, single screen and employ 3D Touch to give you greater control over the options. It looks rather ugly to be honest, but I'm sure we'll all get used to it quickly enough.
Apple Pay will allow for person-to-person payments, the app store is getting a major makeover, AirPlay 2 brings multi-room audio streaming to HomeKit and beyond, and Apple Music will let you share what you're listening to with your friends.
Another of the biggest additions is ARKit, which lets developers create impressive augmented reality experiences. It features fast, stable motion tracking, and plane estimation with boundaries and scale estimation, so when you place a virtual item like a cup on a real table -- as Apple did in a demo -- it looks realistic and is just the right size.
And that's just some of the new features coming to iOS 11. There are lots more as you can see from the slide below.
iOS 11 will be available to developers today, and to all in the fall.