New file system brings added security to the public cloud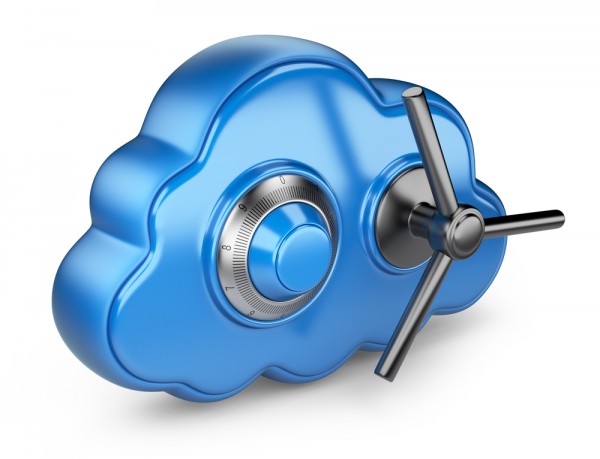 With growing numbers of data breaches and increasing pressure from regulations like GDPR, companies need to enact stricter security policies.
Object and cloud storage specialist Scality is addressing this with the launch of Scality RING7, a new software-defined, multi-site file system and object storage solution.
Scality RING7 allows concurrent user access across sites and parallel writers to increase throughput. It also seamlessly unites the worlds of file and object data, enabling users to access the same data from either file or object protocols.
It features data encryption, Write Once Read Many (WORM) change control, data-restorative versioning, extended location control for data sovereignty, and geo-replication for disaster recovery. Scality RING7 also delivers cross-region replication to Scality RING and AWS S3 cloud for customers who require strong data protection. It allows companies to use the scalability benefits of the public cloud and at the same time remain confident that their essential data will be preserved, securely encrypted, disaster proof, and remain highly available.
"Since the advent of the cloud, concerns about security, availability, data sovereignty, and secure access control have been paramount. Enterprises across the media & entertainment, financial services, industrial manufacturing, government, healthcare, and telecommunications industries struggle daily with adequately safeguarding digital assets and customer privacy and complying with strictly enforced data retention regulations. Until now they have been reluctant to trust their most prized data to the uncertainty of the public cloud," says Paul Speciale, vice president of products at Scality. "Scality RING7 secure multi-site cloud alleviates these concerns, ushering in a new era of safe cloud storage for the most security-conscious organizations."
For more information and to schedule a demonstration you can visit the Scality website.
Photo Credit: Bedrin/Shutterstock