Microsoft faces Windows 10 antitrust investigation for disabling Kaspersky antivirus software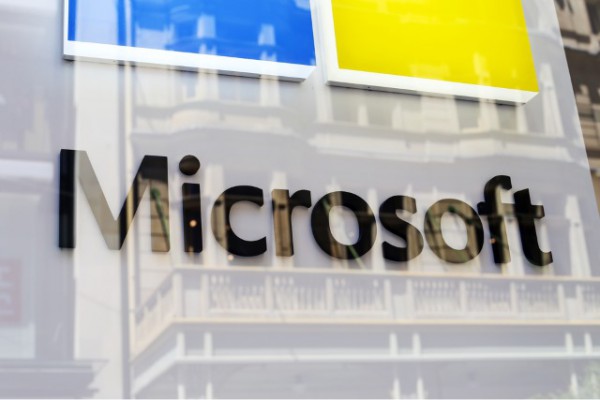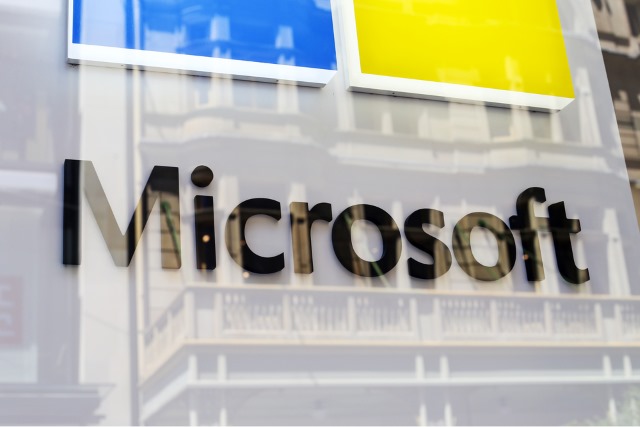 Security software firm Kaspersky Labs has filed antitrust complaints against Microsoft in Europe. The complaints center around Microsoft disabling third party antivirus software in Windows 10 to favor its own Windows Defender.
The Russian company complained to the German Federal Cartel Office and the European Commission, saying that Microsoft abused its position. Microsoft has made some changes to the way Defender works, but Kaspersky does not believe this goes far enough.
This is not the first time Kaspersky has complained about Windows 10's handling of antivirus software. Last year the company issued a complaint to the Federal Antimonopoly Service (FAS) in Russia, and Eugene Kaspersky says that this filing "has already borne some fruit." In a blog post he says that: "Microsoft has fixed some of the issues that we highlighted -- and did so without waiting for FAS to issue an official statement. So, what can I say? Here's a sincere thank you to Microsoft for that! Those steps are in the right direction and most encouraging."
But the changes are not enough for Kaspersky and the fight goes on, as he explains:
That still leaves today the other approaches and practices we pointed out in our claims that it hasn't yet put straight. Accordingly, we're not planning on settling for what we've already achieved, and will be carrying on our fight to protect the interests of both the users and the AV industry.
Kaspersky complains that users are discouraged from installing alternative antivirus software in Windows 10, and that if they do proceed security vendors are forced to use the Action Center ("to which many users pay little attention") to advise about the need to end a license at the end of a trial.
Eugene Kaspersky's full list of complaints is fairly lengthy, but he rounds things off by saying:
We want Microsoft to stop misleading and misinforming our -- and not only our -- users. We want to see all security solutions being able to work on the Windows platform on a level playing field. And we want to see users being able to decide for themselves what they want and consider important to them.
[Update] A Microsoft spokesman has responded and says:
Microsoft's primary objective is to keep customers protected and we are confident that the security features of Windows 10 comply with competition laws. We're always interested in feedback from other companies and we engage deeply with antimalware vendors and have taken a number of steps to address their feedback. We reached out directly to Kaspersky a number of months ago offering to meet directly at an executive level to better understand their concerns, but that meeting has not yet taken place.
Image credit: Goran Bogicevic / Shutterstock