Phoenix is the latest Kodi add-on to vanish as developers fear piracy probes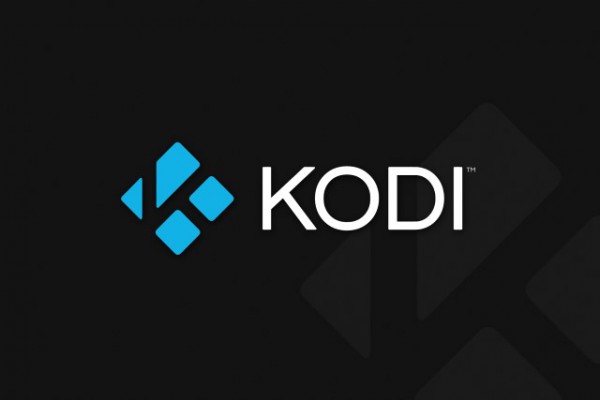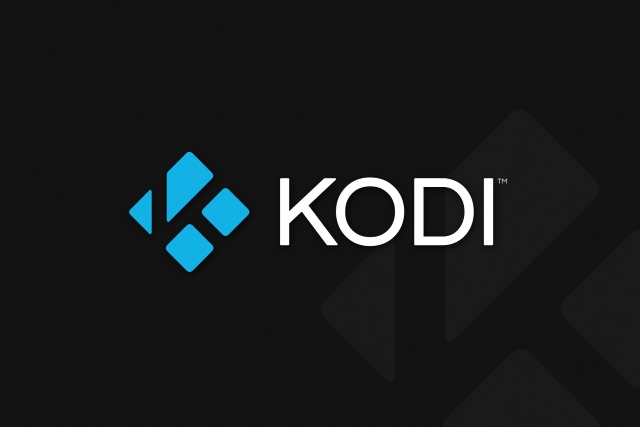 Kodi -- built from the ashes of XBMC -- remains a popular but controversial streaming media solution. The beauty of the software is that it allows for the streaming of just about anything, and that includes contents of questionable legality (oh, OK... let's just admit there are a bunch of add-ons that can be used to stream pirated content).
There has been a great deal of legal interest in so-called "fully-loaded" Kodi boxes of late, and this has had something of an unfortunate side-effect -- for fans of certain add-ons at least. Seemingly fearful of the legal implication of what their add-ons make possible, the developers of numerous well-known plugins are closing down. One of the latest is the popular Phoenix add-on.
Phoenix was renowned for providing access to sport, movies and TV channels, but the team behind the add-on has taken the difficult decision to shut up shop. One of the developers, Cosmix, says: "In light of current events we have decided to close down Phoenix. This is not something that was easy for us to do; we have all formed a bond that cannot be broken as a team and have a HUGE support base that we are thankful of. I can speak for myself when I say thank you to everybody that has ever been involved in Phoenix and it will always be one of my fondest memories."
Although it is not made clear, the reference Cosmix makes to "current events" is almost certainly the spotlight Kodi finds itself in, and the legal pressure this is placing on developers to clean up their act. As noted by TorrentFreak, other notable casualties of late include ZemTV, TVAddons, and the work of Echo Coder.
Thank you for the last year. My addons are now off-line. Its been emotional. Take care.

— ECHO CODER (@EchoCoder) June 6, 2017
TorrentFreak is under the impression that the future looks a little bleak for Kodi fans who have come to rely on certain add-ons:
Various Kodi community websites, including Kodi Geeks, are trying to keep up with all the add-ons that are toppling, and uncertainty remains. The community is in a state of turmoil, and it will take several more days to see what the exact fallout will be.

Assuming that the Dish lawsuit is indeed the main trigger for the recent uproar, it is clear that many developers prefer to stay out of trouble. And with Kodi related piracy in the spotlights of copyright holders, legal pressure is likely to increase.
If you intend to use Kodi with add-ons to stream potentially illegal content, you may wish to consider a VPN.