How to install add-ons and watch any movie or TV show on Kodi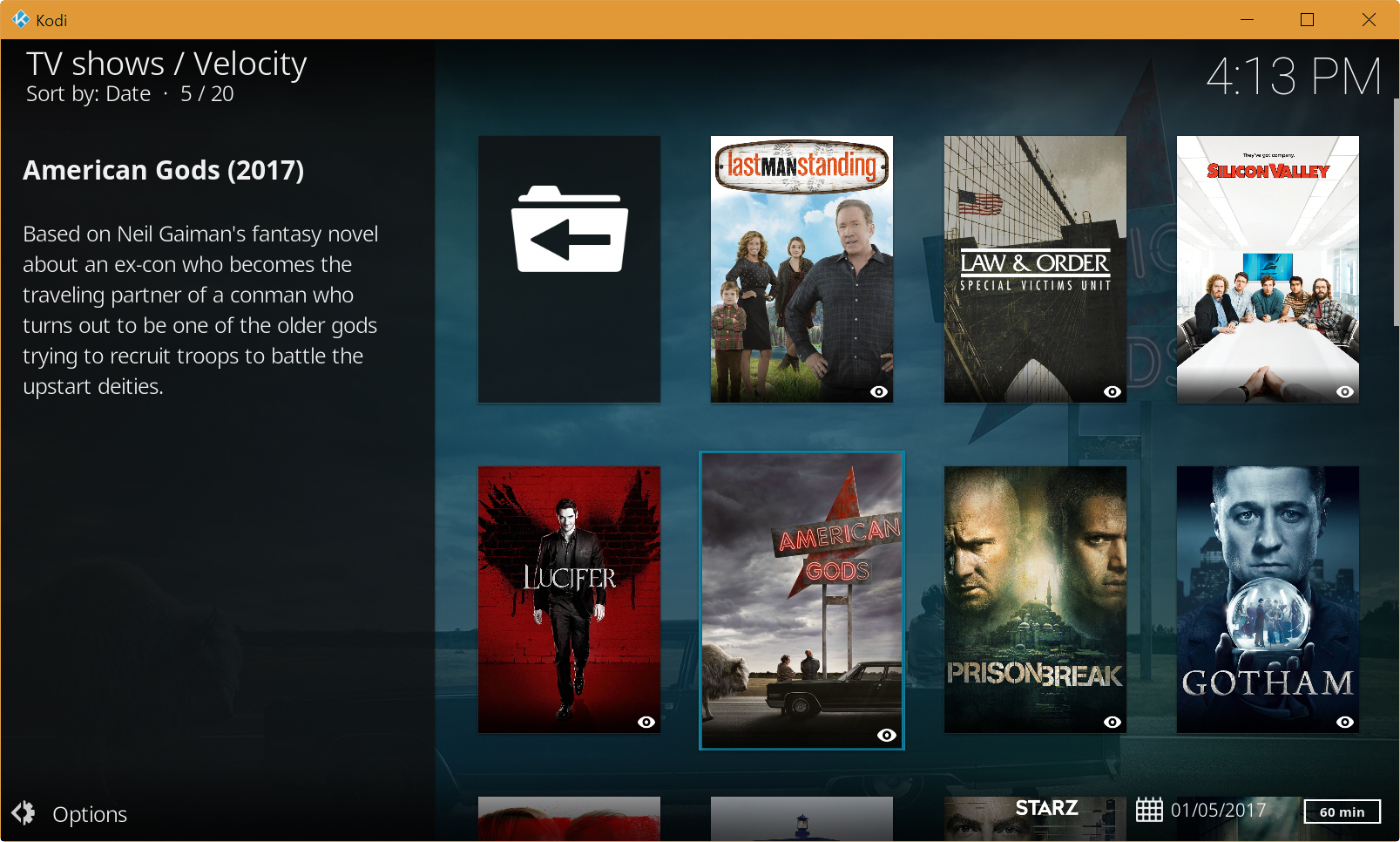 Kodi has really hit it big in the past couple of years. While the home theater software is great for playing local content, its rise in popularity is largely down to Kodi's support for third-party add-ons that make it possible to stream any audio and video, including the latest blockbuster movies and TV shows.
The process for installing third-party add-ons varies depending on the add-on, but assuming you're running Kodi 17 Krypton (or later), we'll show you the easiest way to install all of the most popular ones.
SEE ALSO: Kodi 18 'Leia' 64-bit for Windows is here, but some add-ons and packages are not yet compatible
The first thing to do is install the Indigo installer (this replaced the popular Fusion). Click the Gear button in Kodi, and then select File manager. Double-click on Add source and click <None> under 'Enter the paths or browse for the media locations'. Enter http://fusion.tvaddons.ag and OK it.
Type fusion under 'Enter a name for this media source' and click OK. Return to the Home Screen and click the Add-ons tab. Click the Gear icon, select Add-ons, and make sure Unknown sources is enabled. Accept the warning. If you skip this stage, Kodi won't allow you to install add-ons from third parties.
Return to the Add-ons screen and click the box button at the top left. Select Install from zip file. Click on fusion, click begin-here and click plugin.program.indigo-x.x.x.zip to install it. Return to the Home screen, select the Add-ons tab and select Indigo to open it and then launch Indigo's Add-on installer.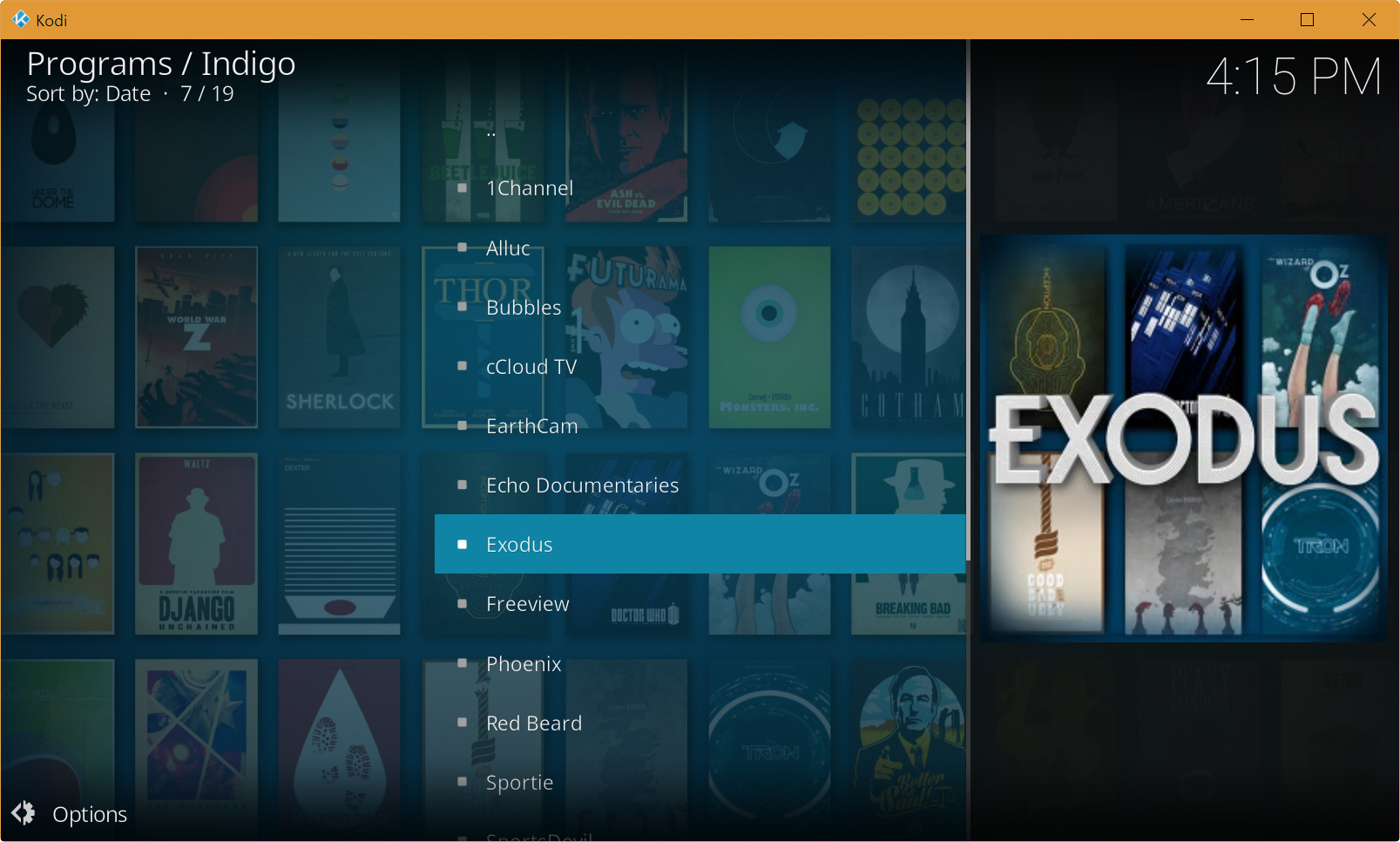 You can now browse the list of categories which includes Featured add-ons, Live TV add-ons, Sports add-ons, Video add-ons and so on.
Featured add-ons is a good place to start, and we'd recommend you try Exodus, Phoenix, Stream All The Sources (SALTS), and Velocity.
Just select the add-on you require and click Install when prompted. Some add-ons require you to restart Kodi once the installation completes before you can use them.
Once done, go to the Home screen, select Videos > Video Add-ons and launch your add-on there. You can then browse the available content, and start streaming anything that takes your fancy. Obviously, we should state that using Kodi isn't itself illegal, but streaming copyrighted content is, so do please bear that in mind and maybe consider using a VPN.
Do you have a favorite Kodi add-on?