EventTracker launches improved threat intelligence platform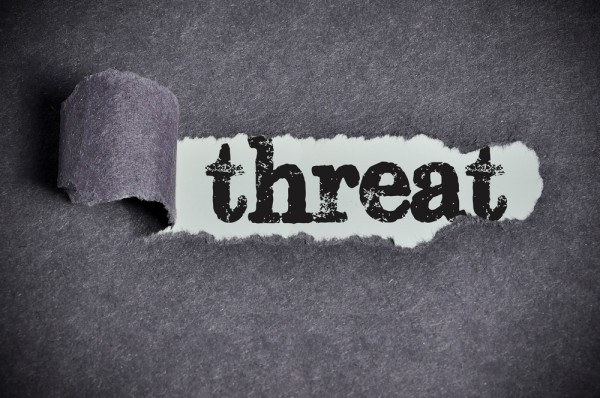 The rapidly changing world of cyber security means that companies need to be able to respond quickly to threats.
Security information management company EventTracker is launching a new version of its SIEM platform, which provides advanced features to combat modern ransomware and mutating malware, along with expanded threat intelligence.
The EventTracker Security Center 8.3 platform incorporates intrusion detection, vulnerability scanning, threat intelligence, and honeynet deception technology, and can be implemented either on-premises or in the cloud.
"In today's world of ever-increasing cyberattacks, it has become crucial for enterprises to be able to assess digital threat incidents quickly and easily for the security of their infrastructures," says A N Ananth, CEO of EventTracker. "The new features provided by Security Center 8.3 provide unparalleled threat intelligence for an extremely elevated level of assessment, while also greatly improving threat detection and usability for MSPs."
Major improvements include a Dormant Malware Hunter that identifies hidden EXE and DLL files that have never executed, while exempting those found on a known safe files list. As a result, copies of malware can be removed from the network, preventing re-infection or propagation.
EventTracker's threat intelligence capabilities are enhanced through the integration of commercial and open source threat feeds and intelligence from STIX/TAXII-compliant providers, as well as from the clients' own internal honeynets. Threat Center uses the data to reduce false positives while finding and prioritizing potential and actual threats.
It also helps IT service providers to protect their customers' infrastructure with enhanced scalability and user management for managed service providers (MSPs) by handling subscription-related activities for each individual client, such as tracking the monthly usage of services. It also allows easier monitoring of usage by multiple customers and more granular management of user permissions. In addition an upgraded interface delivers faster data loading, more selection control, and a simpler user experience for MSPs using EventVault Explorer. The Explorer capability makes log searches easier and faster by searching for more specific data and saving search criteria for future reference.
You can find out more about the release on the EventTracker website.
Image Credit: underverse /Shutterstock