Enterprises overwhelmed by endpoint alerts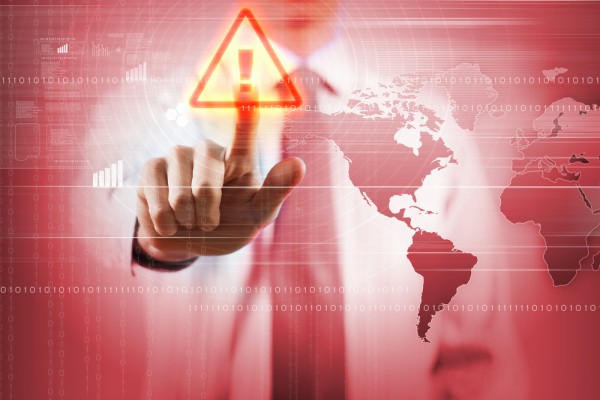 Organizations receive an average of more than 600 endpoint alerts in a typical week according to a new report. These represent a severe drain on an organization's financial resources and IT security personnel and the cost can average $1.4 million annually.
The study by endpoint security company Absolute and the Ponemon Institute reveals that, of all alerts, 45 percent (277 alerts) are considered reliable and an average of 115 are investigated. An average of 61 percent or 369 of these alerts involve malware infections.
The study also shows that organizations are finding it increasingly difficult to identify off-line or 'dark' endpoints -- with these blind spots making them vulnerable to attacks and unable to ensure compliance. 63 percent of those surveyed say they can't monitor endpoint devices when they leave the corporate network, and 53 percent of companies reveal that the number of malware infected endpoints has increased in the last 12 months.
With confidence in endpoint security at an all-time low, the IT security professionals surveyed also believe that automated processes can solve the dark endpoint problem, save time and money, and safeguard proprietary data. However, only 28 percent of respondents say their organizations rely on automated analysis and inspection to determine compliance.
"Managing endpoint security is more than an IT issue, it's a global business issue that affects compliance, spending and staffing," says Geoff Haydon, CEO of Absolute. "This study shows us the danger of inefficient and ineffective enterprise endpoint security, and underscores that automation is the key to safeguard endpoints -- and the sensitive data on them -- for optimal business data security."
You can find out more in the full report on the Absolute website.
Photo Credit:Sergey Nivens/Shutterstock