Tails 3.0 is here -- download the Debian-based Linux distro and take back your privacy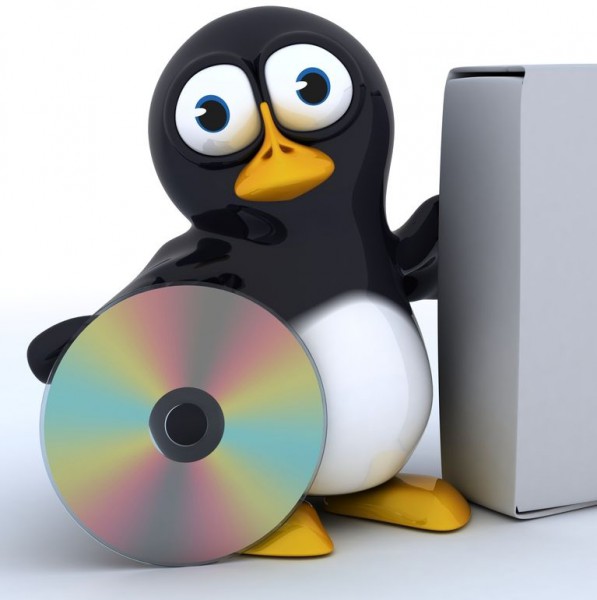 If you are reading this, your privacy is under attack. Don't think hackers or government agencies have any reason to spy on you? Think again. Information is power, and collected data is very valuable. Only a sucker would argue that it doesn't matter because they have nothing to hide. Your liberties can be eroded when you don't join the battle for the overall greater good. In other words, it is important to fight for your rights before it is too late.
One way to fight for your privacy is to hide your internet activity from prying eyes. A great option for this -- especially in countries where exercising free speech can get you jailed or killed -- is Tails. This is a privacy-focused Linux-based operating system that is designed to run as a live environment -- preferably from an optical disk to best hide tracks. It was made famous by freedom-fighter Edward Snowden. You may not want to use the OS all the time, but it is a great tool for when you absolutely need privacy. Today, the Tails Linux distro reaches a significant milestone -- version 3.0 is stable. You can download the ISO immediately.
"We are especially proud to present you Tails 3.0, the first version of Tails based on Debian 9 (Stretch). It brings a completely new startup and shutdown experience, a lot of polishing to the desktop, security improvements in depth, and major upgrades to a lot of the included software," says The Tails Team.
This version will not work with 32-bit processors. Why? The team explains, "Tails 3.0 works on 64-bit computers only and not on 32-bit computers anymore. Dropping hardware support, even for a small portion of our user base, is always a hard decision to make but being 64-bit only has important security and reliability benefits. For example, to protect against some types of security exploits, support for the NX bit is compulsory and most binaries are hardened with PIE which allows ASLR."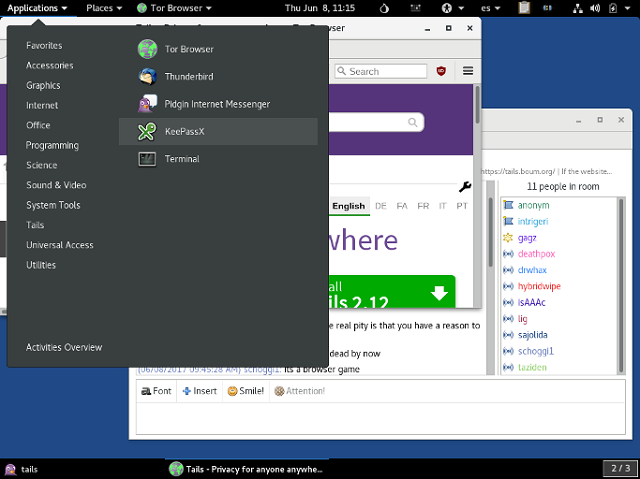 The Tails Team lists some of the significant package updates below.
KeePassX from 0.4.3 to 2.0.3
LibreOffice from 4.3.3 to 5.2.6
Inkscape from 0.48.5 to 0.92.1
Audacity from 2.0.6 to 2.1.2
Enigmail from 1.8.2 to 1.9.6
MAT from 0.5.2 to 0.6.1
Dasher from 4.11 to 5.0
git from 2.1.4 to 2.11.0
If you want to take back your privacy and give Tails a try, I am happy to say it is quite easy to do so. The team has set up a brilliant installation guide, which you can access here. It will hold your hand through the process, with the end result being a bootable DVD or flash drive. I recommend the former for optimal privacy, but understandably, many machines no longer have such a drive.
Are you a Tails user? If yes, tell me your thoughts on the operating system in the comments below.
Photo Credit: Kjpargeter / Shutterstock