Mobile employees are willing to place security above privacy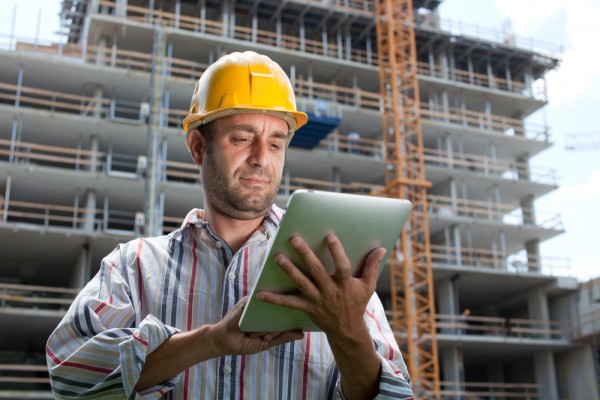 Given the recent increase of violent incidents around the world, in addition to everyday risks and natural disasters, businesses are naturally concerned about protecting their staff.
New research by enterprise safety application company Everbridge  shows that mobile workers expect that their companies will be able to provide safety information to them should something happen or should they be in the proximity of a serious event. It also shows staff are willing to sacrifice privacy to achieve this.
81 percent of companies report that their employees expect the organization to help protect them while they are mobile, traveling or working remotely. In addition 97 percent of companies say that they believe it's important to be able to at least share information about potential threats with employees who may be in harm's way. Also 83 percent say it's their responsibility to do more to locate mobile workers who are potentially at risk, alert them to local threats and confirm their safety.
77 percent of employers say that their employees would prioritize safety over privacy concerns when it comes to identifying their location during a critical event. Yet although field worker safety is seen as a top mobile worker safety concern (by 65 percent of respondents), only 18 percent say that they require lone and field workers to regularly check in on safety grounds, and only 14 percent stay that they send out regular communications to these workers to check on them.
"The increasing mobile workforce provides organizations with greater flexibility, but also challenges them to keep their employees safe in an environment of increasing threats," says Imad Mouline, CTO of Everbridge. "Our research indicates that both employers and employees expect companies to protect them wherever they are, but that there is a gap between these expectations and companies' ability to meet them. Closing this gap so that companies can accurately locate, inform and get feedback from potentially affected employees when a serious threat occurs will be part of the successful transition to a mobile workforce."
More information is available in the full Protecting the Modern Mobile Workforce report on the Everbridge website.
Image Credit: Peter Bernik / Shutterstock