Facts you didn't know about email marketing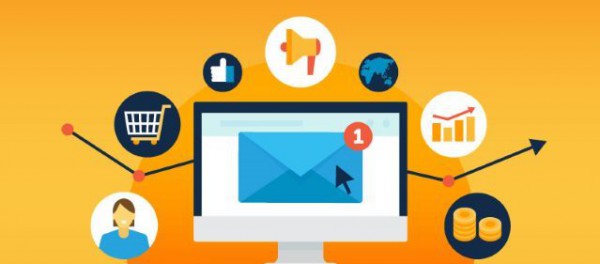 Despite newer developments like social media and mobile, email remains a powerful and effective marketing tool.
Website tool comparison site WebsiteBuilder has put together an infographic looking at why email marketing works, the techniques used, and more.
Among the highlights are that 77 percent of consumers prefer to receive marketing communication by email. In addition 44 percent have bought at least one item as a result of a promotional email, giving email marketing three times the conversion rate of social media.
The most used techniques are automated emails (74 percent), personalization (58 percent), social media integration (33 percent) and location-based timing (26 percent). There are also some interesting insights into consumer psychology -- for example red links get 52 percent more clicks than blue ones.
You can see more including statistics on effectiveness and a look at why people unsubscribe from emails in the full graphic below.