Google will now hide personal medical records from search results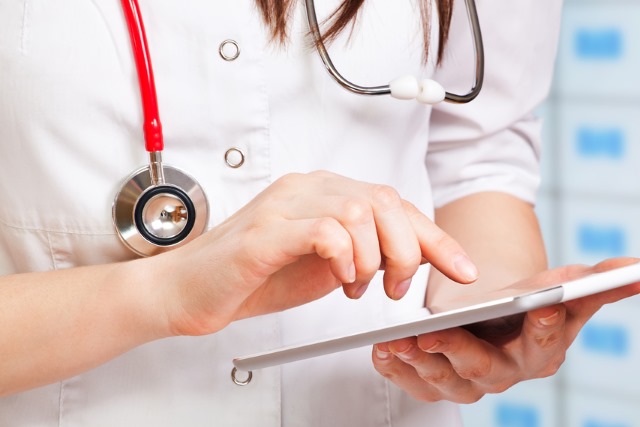 Google has updated its search policies without any sort of fanfare. The search engine now "may remove" -- in addition to existing categories of information -- "confidential, personal medical records of private people" from search results.
That such information was not already obscured from search results may well come as something of a surprise to many people. The change -- first reported by Bloomberg -- has been confirmed by Google, although the company has not issued any form of announcement about it.
While Google likes to be seen to have a largely hands-off approach to search results, there are circumstances in which it intervenes and controls what people can see. In addition to instances of copyright infringement, the search giant also hides content such as revenge porn and financial information about private individuals.
As reported by Bloomberg, the change comes about after some health records were inadvertently uploaded to the web:
Health records can also appear online without consent. In December, a pathology lab in India mistakenly uploaded the records of over 43,000 patients containing sensitive information, including names and blood tests for HIV. The records were indexed in Google's search results.
Google says that the change does not affect search advertising.
Image credit: Mindscape studio / Shutterstock