New platform aims to speed up digital transformation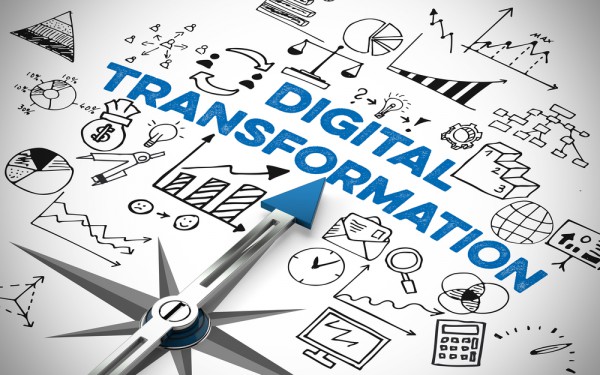 Companies are increasingly competing to transform their IT infrastructure to take advantage of the cloud, containers and other technologies that offer greater agility.
California-based appOrbit is launching a new application platform that will allow customers to automate the modeling, delivery, and management of enterprise software onto any modern infrastructure.
"We founded appOrbit with the vision to simplify the holistic management of applications regardless of whether three-tier or microservice, cloud-native or legacy enterprise, across any cloud," says Rahul Ravulur, co-founder and CEO at appOrbit. "All applications should be on-demand, self-healing, scalable, composable, secure and completely portable to any environment, not the hard to update monoliths trapped on a single infrastructure they are today. Our early customer success is a testament to appOrbit's ability to improve the way organizations manage and modernize their applications."
The container-based appOrbit platform enables holistic management of new and legacy applications, along with the data they rely on, to run on any cloud or container technology, without changing any code. The platform makes it easy to clone application environments for test data management, new development or production fixes. Using appOrbit, applications can be completely separated from their underlying infrastructure and data stores. This means all applications, including their data, can be portable to any virtual machine, cloud or container.
The platform also helps eliminate vendor lock-in and gives enterprises the flexibility to choose any infrastructure that offers them the best combination of price, reliability, availability and speed. It also enables continuous testing and provides DevOps teams with an automated, point-and-click application management service to drive continuous delivery.
You can find out more about the platform on the appOrbit website.
Photo Credit: Robert Kneschke/Shutterstock