Comodo launches free endpoint detection for enterprises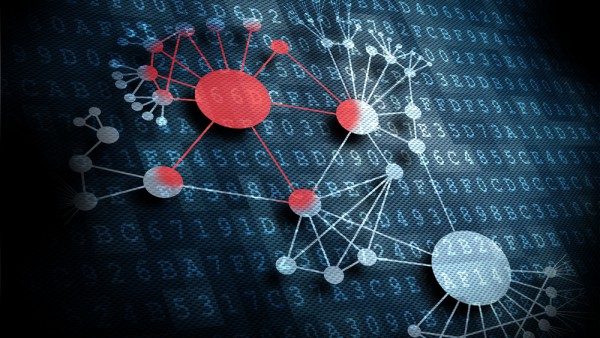 Hot on the heels of its enterprise threat analysis tool released last month, cyber security specialist Comodo is now launching another free enterprise tool with its endpoint detection and response (EDR) solution.
The fully-featured, enterprise-class, cWatch EDR solution is being made available at no charge to customers. This move enables any size of organization to better detect malware on endpoints, and investigate and respond to security incidents.
cWatch EDR complements the company's Endpoint Protection Platform, which is designed to prevent malware infection, whilst EDR is designed to detect and respond to malware. Both are built on Comodo's next-generation, layered default-deny platform, which blocks and isolates unknown, zero day attacks from malware, Trojans and other harmful executables.
"Comodo's innovative EDR presents you with an outstanding degree of visibility and 100 percent trusted verdicts for every file on the premises, ensuring that no malware can escape detection, even new, unknown attacks," says Mehmet Özer Metin, director of enterprise and cloud product development at Comodo. "When aggregated with Comodo's global threat intelligence and managed threat hunting services, information collected from the ultra-lightweight endpoint agent leads to imminent success in fighting with any form of malware and security incidents."
The product features continuous monitoring of endpoints along with advanced search capabilities for file hashes and anomaly detection. It offers real-time visibility into what's happening in the enterprise environment with a process timeline visualization.
It uses a centralized cloud hosted architecture that delivers trusted verdicts for all files, ensuring detection of any malware, even new attacks. This is backed up by human analysis for unknown file and event types. It works in concert with Comodo's global threat intelligence and is compatible with other endpoint security tools.
You can find out more and download the product on the Comodo website.
Photo Credit: fotogestoeber/Shutterstock