Forget 'Steam Summer Sale' -- check out the Microsoft Xbox and PC 'Ultimate Game Sale'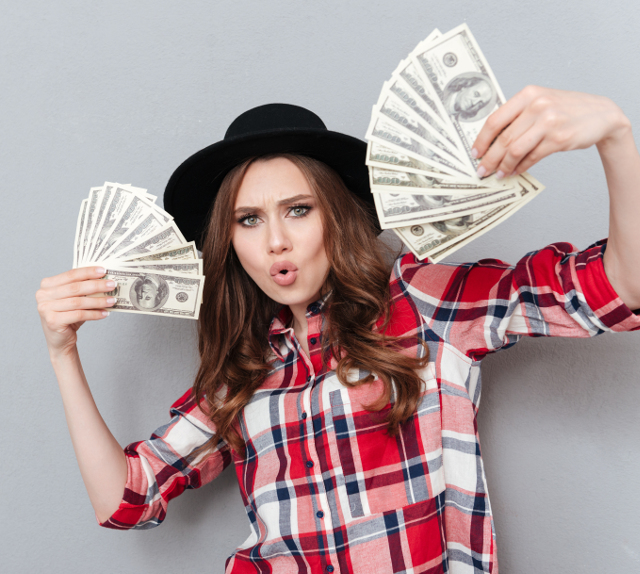 Summer is here, meaning many folks will spend time outdoors at places like the beach, the park, or in the pool. Let's be honest though, not everyone is into going outside. If you are like me, rather than relaxing in the sand or playing in the water, you might choose to play video games, watch movies, or chat on IRC instead. There is no shame, guys.
Now is the time that Steam historically has its PC game sale for the summer, but the company is getting some major competition from Microsoft. The Windows-maker is once again having its own discount celebration called "Ultimate Game Sale." Unlike Steam, which only offers PC game deals, Microsoft is also offering Xbox One title discounts too. In fact, you can even go into a retail Microsoft Store to pick up the games.
"Mark your calendars as summer kicks into high gear beginning this Friday with the Ultimate Game Sale, featuring a killer collection of deals on more than 350 games, gaming hardware and accessories. With savings up to 50 percent across the Microsoft Store, Xbox Store and Windows Store, the Ultimate Game Sale will appeal to PC and Xbox gamers alike," says Microsoft.
The "Ultimate Game Sale" is not a short event either. It begins this Friday, June 30, and lasts all the way until July 10. This gives you plenty of time to score some great games for your Windows 10 PC or Xbox One console. These aren't third-rate games either. Some of the popular games scheduled to get discounts are Dead Rising 4, Recore, Rise of the Tomb Raider, and more.
Discounts aren't the only aspect of "Ultimate Game Sale," as Microsoft is also doing the "Ultimate Game Face" giveaway. You can win either the "Ultimate Xbox Gaming Prize Pack" or the "Ultimate PC Gaming Prize Pack." To enter, you must share a gaming selfie of yourself on either Twitter or Instagram with the #UltimateGameFace hashtag. You can learn more about the giveaway here. Microsoft shares the details of the two prize options below.
Ultimate Xbox Gaming Prize Pack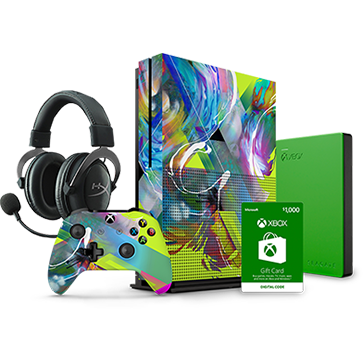 Samsung 55-inch Class Q7F QLED 4K TV
Custom designed Xbox One S
Custom designed Xbox Elite Controller
$1000 Xbox Gift Card
Seagate Game Drive for Xbox (4TB)
HyperX CloudX Pro Gaming Headset
YETI Hopper Two 20 Cooler
Oakley Kitchen Sink Backpack
Ultimate PC Gaming Prize Pack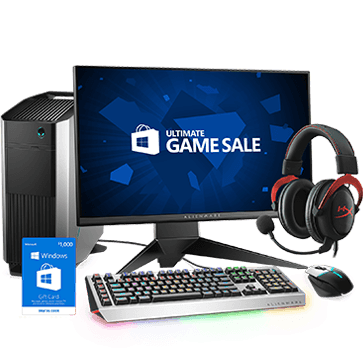 Alienware Aurora R6 Gaming Desktop
Alienware 25-inch Gaming Monitor
Alienware Pro Gaming Keyboard
Alienware Elite Gaming Mouse
$1000 Windows Store Gift Card
HyperX Cloud II Headset
YETI Hopper Two 20 Cooler
Oakley Kitchen Sink Backpack
Do you plan on picking up some games during this big sale? Which prize would you rather win -- the Xbox One or PC? Tell me in the comments below.
Photo Credit: Dean Drobot / Shutterstock