Half of organizations hit by ransomware will suffer more than one attack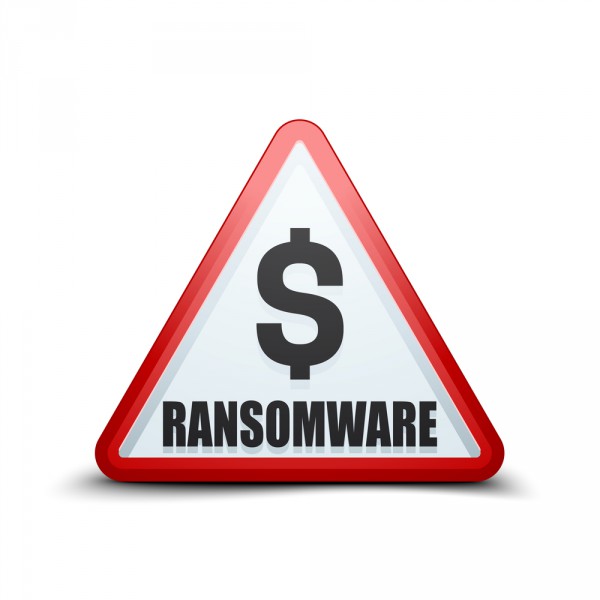 With ransomware hitting the headlines at the moment thanks to the Petya/NotPetya attack, a timely new report from cloud data protection specialist Druva reveals it's becoming a ubiquitous global threat affecting enterprises large and small and devices of all types.
The survey of more than 800 companies shows that over 80 percent of respondents report ransomware attacks are on the rise and that half of businesses hit by ransomware have been attacked multiple times.
"It's no longer a question of if an organization will be the victim of a ransomware attack, but when. Druva's Ransomware Report underscores the importance of planning. Simply put, protecting data protects your bottom line," says Jaspreet Singh, CEO of Druva. "It's no surprise that more and more companies are relying on backup to recover from ransomware attacks. Simple preventative planning greatly mitigates what could otherwise be costly and destructive to data recovery, not to mention devastating to overall business viability."
Among other findings are that attacks are no longer confined to endpoints and end users. The survey findings point to 33 percent of ransomware attacks targeting servers. Once an infection occurs those surveyed say 70 percent of attacks spread to multiple devices.
Enterprises are equally impacted regardless of company size, device type or location of data and eight out of 10 times, organizations rely on backups to restore and recover crucial data after an attack.
The full report is available to download from the Druva website and there's a summary of the key points in the infographic below.
Image credit: Yuri_Vlasenko / depositphotos.com