Facebook privacy: judge dismisses case surrounding tracking of logged out users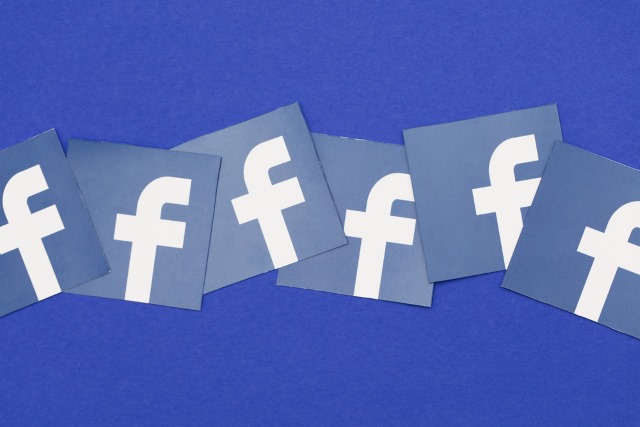 A privacy case against Facebook has been thrown out of court by a judge in the US District Court, Northern District of California. The case surrounded Facebook's tracking of users via Like buttons on other sites even when they were not logged into their accounts.
Plaintiffs said that Facebook violated wiretapping and privacy laws, but District Judge Edward Davila ruled that there was no evidence that the social network had illegally "intercepted" communications. She said that plaintiffs had failed to show "realistic" economic harm or loss, adding that they could have taken steps to maintain the privacy of their browsing histories.
The case (In re: Facebook Internet Tracking Litigation, U.S. District Court, Northern District of California, No. 12-md-02314) has been running for over five years, and the latest blow is unlikely to be the end of the story. While Judge Davila indicated that the plaintiffs could not pursue their privacy and wiretapping claims again, it would be possible to approach the issue using a breach of contract claim.
As explained by Reuters, it was the tracking of Facebook users' visits to third party sites when logged out of their accounts which was at the heart of the case:
"The fact that a user's web browser automatically sends the same information to both parties," meaning Facebook and an outside website, "does not establish that one party intercepted the user's communication with the other," Davila wrote.
The same judge dismissed a variant of the same case back in 2015.
Image credit: Ink Drop / Shutterstock