How to remove subtitles from MKV videos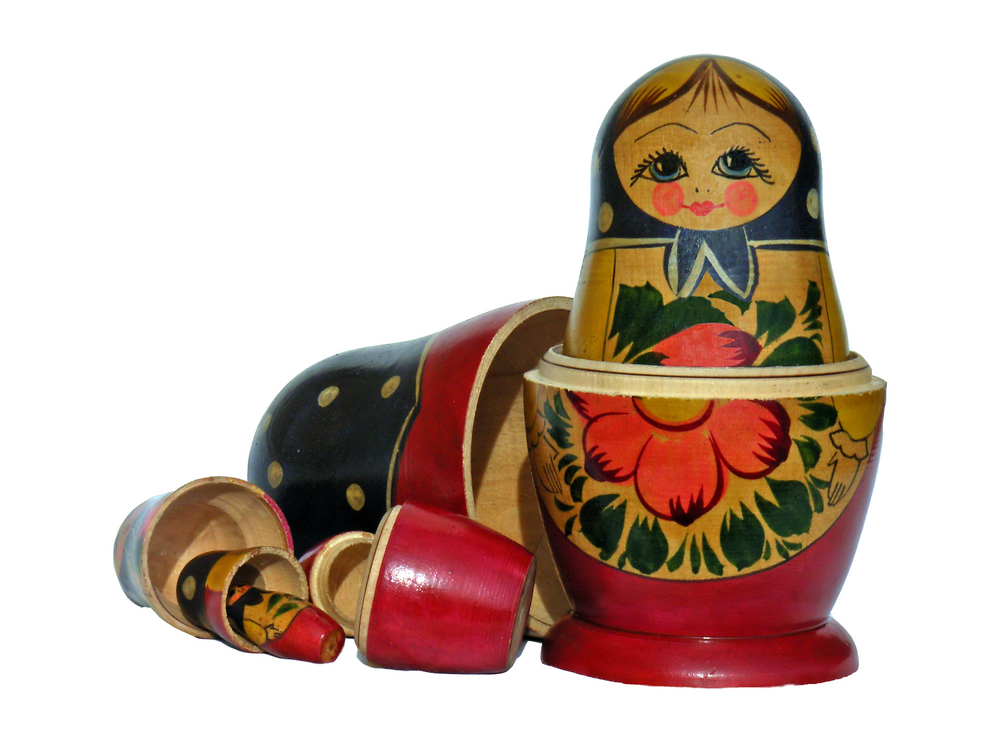 Matroska Multimedia Container -- or MKV as it's more commonly known -- is a great format that supports most codecs and offers a lot of features. It can store numerous video, audio and subtitle tracks, in addition to any metadata.
If you have an MKV video with (non-hardcoded) subtitles, turning them on or off can be quite simple, if you're watching the video in an app like VLC Media Player (just go into the Subtitle menu and access the options there). But these subtitles may play by default if viewed on a TV, for example, with no way of disabling them. Fortunately, there is an easy way to strip out these subtitles.
SEE ALSO: How to play Kodi streams in VLC Media Player
To remove unwanted subtitles from an MKV file, download MKVToolNix for your operating system. It's available for Windows and Linux.
Install and run it, and then drag the MKV video onto the window. It will display everything contained inside the file, including the video and audio, subtitles, chapters and tags.
Untick the subtitle entry (and anything else you don't require) and change the output file name and destination.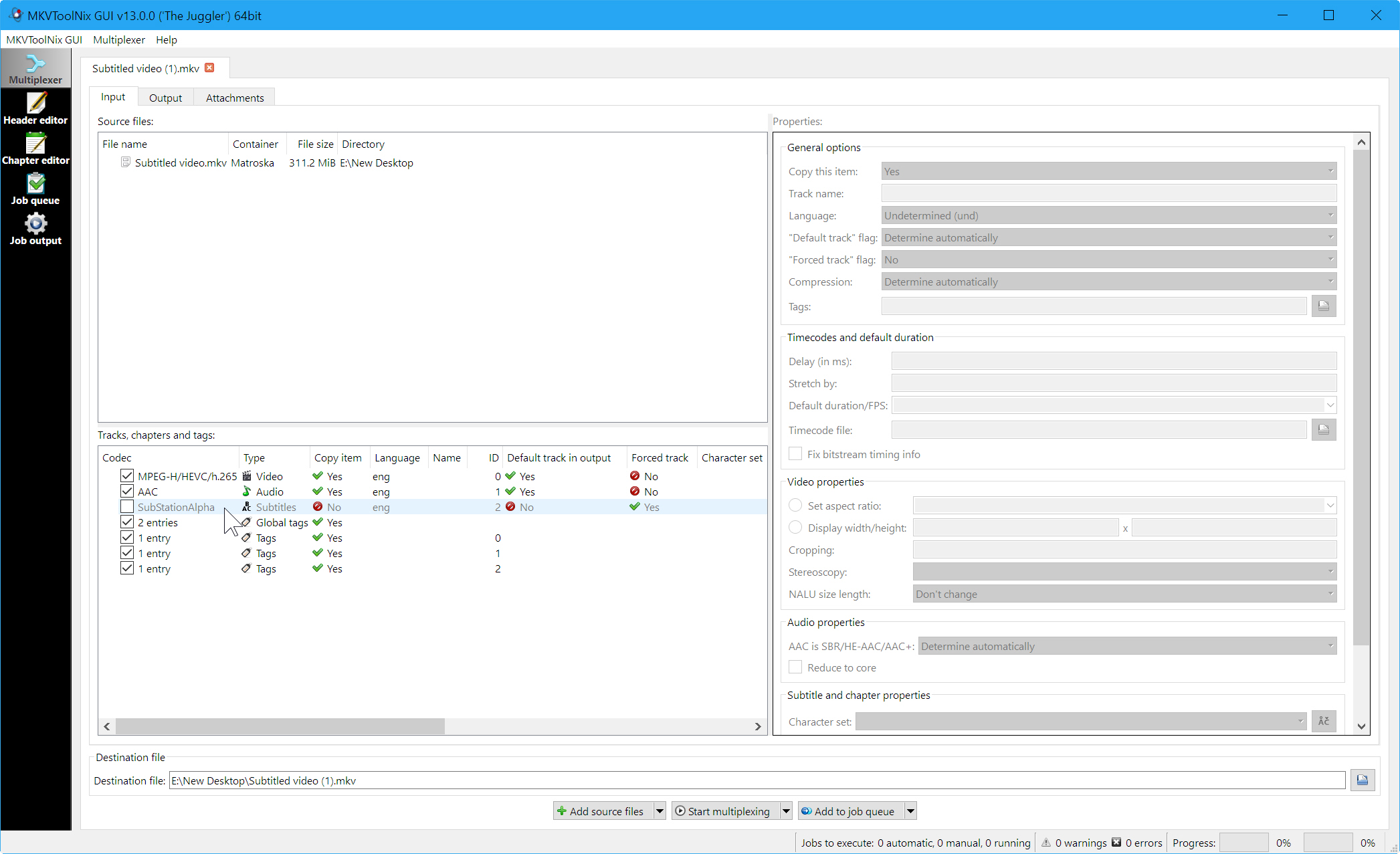 You can queue up multiple tasks, but if you just want to remove subtitles from that one video, click the 'Start multiplexing' button, and it will go to work and save a subtitle-free version ready for watching.
You can keep an eye on the progress under Job Output but typically the whole process takes seconds to complete.
Photo credit: JCVStock/Shutterstock