Photobucket messes up Amazon, eBay and other sites after introducing charges for third-party hosting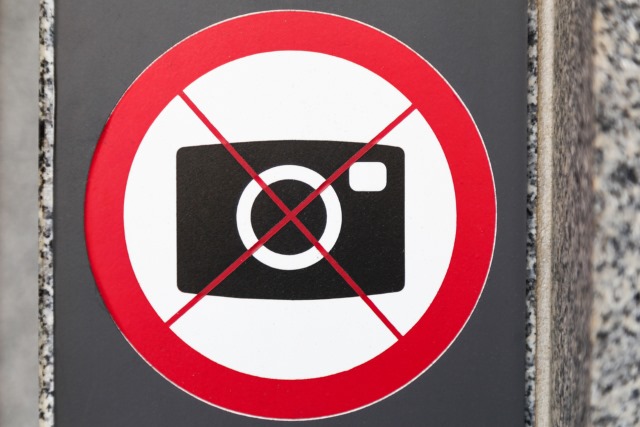 A change to Photobucket's terms of service is having disastrous consequences on numerous sites as users discover they can no longer host images for use on other sites free of charge. Users of sites such as Amazon and eBay -- as well as owners of personal sites, and social media users -- were more than a little disappointed to learn that in order to continue using third-party image hosting, they would have to upgrade to Photobucket's most expensive package.
With the Plus 500 Plan costing $399 per year, upset users have complained that Photobucket is holding them to ransom. While Photobucket issued a notice that terms and conditions were changing, the company failed to highlight the change or give enough notice to satisfy many people.
A very brief, non-descript posting appeared on the Photobucket blog saying: "At Photobucket, we are committed to providing the best experience and services for all of your photo and image needs. We have updated our Terms of Service, effective June 20, 2017. Please take a moment to review our updated terms and policies as they may affect your account."
Clicking through to the terms of service, users who took the time to read through the document learned that the existing free account no longer allowed for third-party image hosting. The same is true of the paid-for Ad-Free Account, and even the first two tiers of the Plus Accounts. Only the near $400 top package allows users to host images in auctions, shop listings and on other sites:
Plus 50 Plan: 52 GB of Storage for $59.99 / Year. The Plus 50 Plan does not allow any image linking or 3rdparty image hosting.
Plus 100 Plan: 102 GB of Storage for $99.99 / Year. The Plus 100 Plan allows for unlimited image linking but does not allow 3rdparty image hosting.
Plus 500 Plan: 500 GB of Storage and unlimited bandwidth for $399.99 / Year. The Plus 500 Plan allows for unlimited image linking and unlimited 3rdparty image hosting.
Needless to say, once users realized what was going on, the change did not go down well -- demonstrated by something of a backlash on Twitter:
This doesn't answer the question of why you went from free to $400/year, with no warning. Total insult to your users.

— Iain (@maccoinnich) July 1, 2017
With a large number of users threatening to quit Photobucket and switch to rivals such as SmugMug, it might not be long before the company is forced to reconsider the change, although it is yet to make any indication that it is willing to back down.
Image credit: Michael715 / Shutterstock