July is 'Anime Month' in Microsoft's Windows Store -- get deals on TV, movies, and games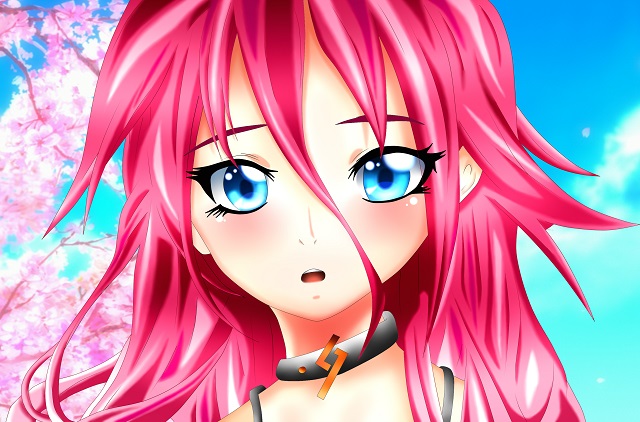 If you aren't familiar with Anime, please know that it is essentially just Japanese-originated animation. Not only are the videos offered in short form for television, but as full-length films too. If you don't understand Japanese language, do not worry -- they are offered with either English language dubs or subtitles. These cartoons are not just popular with children, but adults too. Heck, some people even dress up as their favorite Anime characters for things like Comic Con.
Today, Microsoft announces that July is "Anime Month" in the Windows Store. Not only is the company offering great deals on movies and TV shows, but video games based on them too. In fact, there are even some free offerings to be had.
"Anime Month is back in the Windows Store, so fans of the genre can find huge savings and earn rewards on TV, movies and games through July 31. They can also get the first seasons of 'Dragon Ball Z,' 'Fairy Tail,' and 'Yu Yu Hakusho' for free all month on Microsoft Movies and TV," says Athima Chansanchai, News Center Staff, Microsoft.
If you want to take advantage of the deals, you can check them out here. Before you download any content for your children, please know that despite these being cartoons, some of the videos may have adult themes. While you will discover some have MPAA ratings (G, PG, etc.) or TV Parental Guidelines (TV-Y, TV-14, etc.), many are unrated. You may want to screen them yourself before letting your kid(s) experience something inappropriate.
What is your favorite Anime? Tell me in the comments below.
Photo Credit: isaac jose sanchez meza/ Shutterstock