Schools warn that Snapchat's Snap Map could be used to track children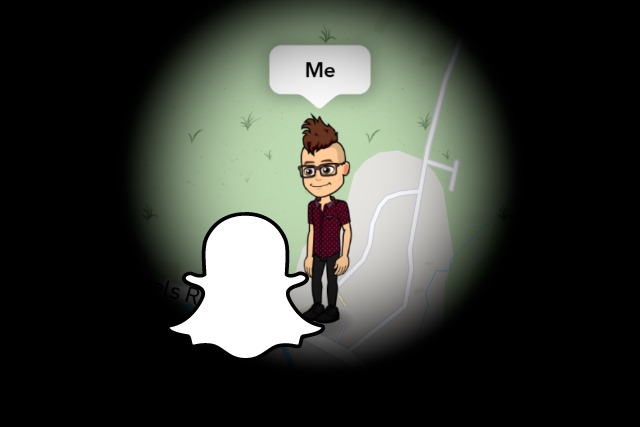 The location-sharing Snap Map feature of SnapChat is leading schools to warn parents about the potential risks of the popular app. The feature allows users to share their location on a map with friends and it's been around for a couple of weeks now.
While many users are happy to be able to see where their friends are, others are concerned about potential privacy issues. Some schools have written to parents warnings that the app could be used to track their children and raises "serious safeguarding concerns." But while there are concerns about the safety of Snap Map, there are numerous mitigating factors to consider. So what's all the fuss about?
The first, and perhaps most significant, is that Snap Map is opt-in. The feature is not enabled by default, and users have to head to settings to switch it on. Secondly, it is very easy to hide your location thanks to the inclusion of Ghost Mode; a simple toggle is all it takes to go off-grid. On top of this, it's not possible to just see the location of anyone you want, as Snapchat explains in its online support articles:
As long as you're both mutual friends, and decide to share your location, then you can both easily see what each other are up to on the Snap Map!
In a statement issued to the BBC, Snapchat says:
The safety of our community is very important to us. Snapchatters can choose exactly who they want to share their location with, if at all, and can change that setting at any time.
When Snap Maps launched, its arrival was heralded with an in-app splash screen which introduced the new feature and provided an opportunity to opt-in. It seems that many users unwittingly opted in -- or did so without thinking about the consequences -- and are now sharing their location all of the time.
But what's the problem with sharing your location with friends? Well, just because you are friends with a particular person both on Snapchat and in the real world, it doesn't mean that they're the only person who has access to their phone and, by extension, your location (or that of your children). There's also the possibility of online grooming which could be used to trick a Snapchatter into befriending purely for the purposes of location tracking.
If you have concerns, all you need to do is head to settings and you can activate Ghost Mode, or disable location sharing entirely.