Now ads are coming to Facebook Messenger in global beta test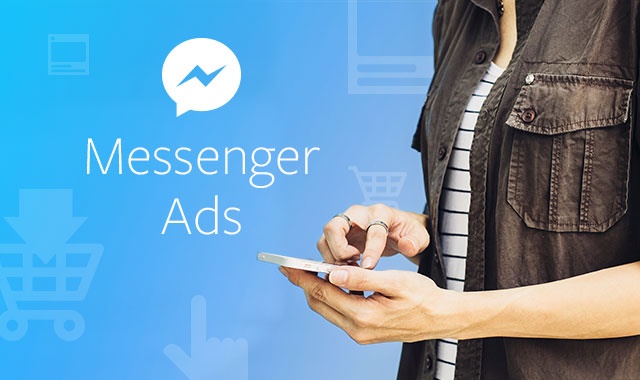 Following a more limited testing phase in Thailand and Australia, Facebook is rolling out ads globally in Facebook Messenger. The beta program is being extended meaning that Facebook is now able to target Messenger's 1.2 billion monthly users.
When users click or tap an ad in Messenger, they will either be transported to the advertiser's website, or taken to a chat with the company in question. Facebook's latest ad drive is the company's attempt to squeeze money from its Messenger platform.
The social network already makes 85 percent of its ad revenue from mobile users, and monetizing Messenger sees renewed efforts to increase this further. Just as with those that appear in Facebook's News Feed, users will be able to hide individual ads that they are not interested in, but there will not be the option to disable them completely. It remains to be seen just how this is accepted.
In a blog post written for advertisers, Facebook says:
People will see Messenger ads in the home tab of their Messenger mobile app. When they tap on an ad, they will be sent to the destination chosen during ad creation. This can be your website or a Messenger conversation.

Messenger ads will be available in Ads Manager and Power Editor. If you're using automatic placements, Messenger is included for all supported campaign objectives. Like Audience Network, Messenger ads are an additional placement option when businesses run ads on Facebook. Advertisers will be able to add Messenger to campaigns using the Traffic and Conversion objectives on 11 July, with more options like the App Installs objective, coming soon.