Netrunner Rolling Arch/Manjaro-based KDE Plasma Linux distro gets refreshed ISO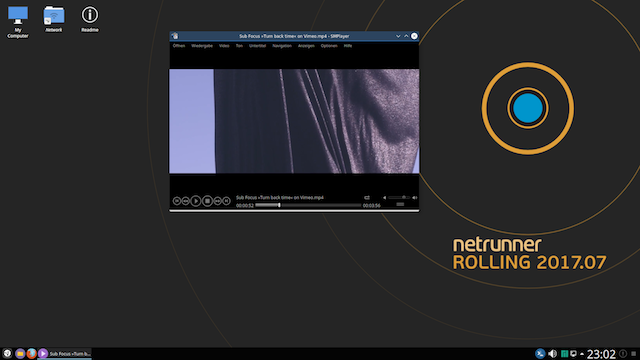 While GNOME is my favorite desktop environment, I don't hate KDE. Actually, I rather love Plasma when it is done right. Case in point, I absolutely adore Netrunner -- the best KDE-focused Linux-based operating system. Technically, there are two versions of the OS -- the "regular" variant based on Debian and a rolling release based on Arch/Manjaro.
Today, after more than a year, Netrunner Rolling gets a refreshed ISO. This time, we have Netrunner Rolling 2017.07. Some highlights include SMPlayer becoming the default music and video handler, while SUSE Imagewriter is replaced by the KDE Neon variant.
"Yes, it's back: An up-to-date Netrunner Rolling ISO has been released today after 18 months of the last release. That means Netrunner is now available again as part of the two biggest non-commercial, community-driven distributions since our split from Maui: Debian and Manjaro/Arch. While it would have been possible to simply update the previous system due to its inherent rolling nature, we recommend a fresh install. Our plan is to release an updated install medium regularely 2-3 x times a year," says The Netrunner Team.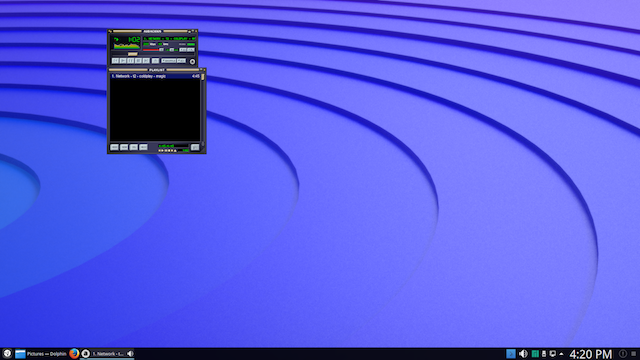 The team shares the following updated packages.
KDE Plasma 5.10.3
KDE Frameworks 5.35
KDE Applications 17.04.2
Qt5.9.0
Linux Kernel 4.11.8
Firefox 54.0.1
Thunderbird 52.2.1
LibreOffice 5.2.7
Ready to download Netrunner Rolling 2017.07? You can grab the torrent here. Be sure to tell us in the comments whether or not you like the operating system.