Symantec and Bay Dynamics partner to fight insider threats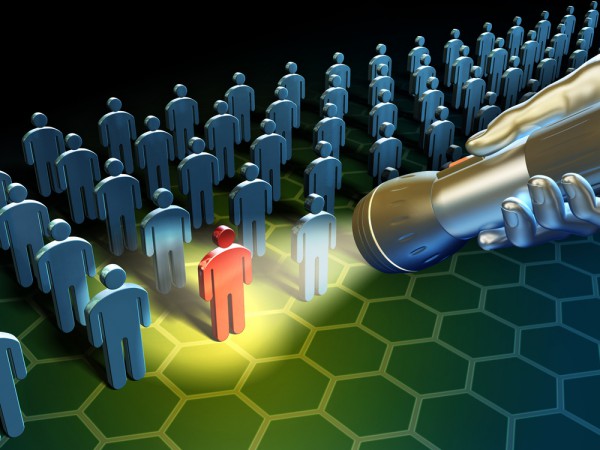 Insider threats are a major problem for all types of organization and more than ever firms are looking for data loss prevention strategies.
Cyber security specialist Symantec is integrating Bay Dynamics' Risk Fabric analytics platform with its data loss prevention and other technologies, to create a central point of behavioral analytics that dynamically delivers mitigation actions to keep malicious insiders from stealing sensitive data.
"The perimeter is gone, sensitive data is everywhere, and corporate and personal devices access critical data constantly," says Nico Popp, senior vice president of Product Management and Development for Information Protection at Symantec. "Through our partnership with Bay Dynamics, we are able to apply analytics to all DLP data to provide security analysts with a unique view into user behavior and threats and the ability toy can focus on the most critical incidents."
The technology partnership will enable organizations to apply behavioral analytics and machine learning, powered by Bay Dynamics, across all DLP data, identifying the links between people, user accounts, user behavior, asset profiles, and organization context.
Companies can identify the top insider threats to their data assets that, if compromised, could cause them the most financial damage. They can then prioritize and prescribe actions each stakeholder should take today to protect the assets that matter most. It breaks down the barriers between siloed cyber security tools so that contextual data gets aggregated and analyzed on a single platform.
"This technology partnership with Symantec delivers cutting-edge risk analytics to Symantec's global customer base, who must prevail against the world's most determined cyber adversaries," says Feris Rifai, co-founder and CEO at Bay Dynamics. "It also equips their trusted, global channel partner and distributor network with a unique, integrated offering from the world's largest independent cybersecurity company."
You can find out more about Risk Fabric on the Bay Dynamics website.
Image Credit: Andrea Danti/Shutterstock