Coinbase and GDAX will not support Bitcoin hard fork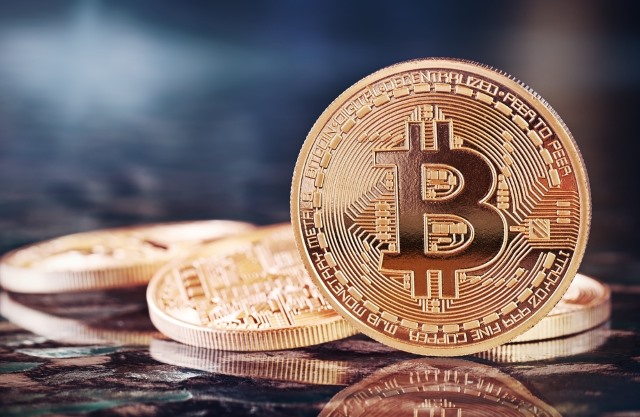 There is a lot of discussion surrounding what will happen to Bitcoin come August 1, when two major changes to the protocol are scheduled to take place. Will we have a soft fork, which will keep Bitcoin on the current blockchain, or will a hard fork take place, creating a separate blockchain?
There is no definitive answer yet, but the major exchanges are preparing its customers for what will likely be a bumpy period in trading. Coinbase has announced its stance, revealing that it will not support the hard fork and the coins that it may create.
Coinbase is in favor of the soft fork (which it refers to as UASF, or user-activated soft fork), which will basically upgrade the existing blockchain on which Bitcoin operates and all the coins that exist on it.
This soft fork is still expected to cause instability, the exchange believes, even though its name might suggest otherwise. So, to avoid any problems, Coinbase will suspend Bitcoin wallets, buy and sell functionality and trading on its GDAX platform.
This will start "approximately four hours before activation of either fork," so Coinbase recommends withdrawing your Bitcoin to a personal wallet if you want to have access to your Bitcoin during that time-frame.
After the activation, Coinbase customers will be able to access Bitcoin over what it calls "the main blockchain only," meaning the one that will result from the soft fork, and the coins will not be "converted into BTC on the UAHF [user-activated hard fork] chain."
Since it is yet unclear which fork will be adopted, if you want to err on the side of caution, you can take Coinbase's advice of transferring your funds before wallets are suspended. In case the hard fork is activated, you will be able to go this route.
Coinbase says that, even though it has no plans to support the hard fork, it will "interact with the UAHF chain" to make those coins available for customers to withdraw.
Coinbase is actually not the only exchange that has decided to suspend trading on August 1, as 13 other Japanese exchanges, part of the Japan Cryptocurrency Business Association, have announced a similar plan.
Based on Bitcoin's evolution in trading, users seem to be optimistic regarding its fate. The coin is currently worth around $2,750, based on a price average from CoinMarketCap. It currently has a market cap of over $45 billion, which is more than twice as much as the next most-valuable cryptocurrency, Ethereum, which is currently going for around $225 a coin.
Photo Credit: Julia Tsokur / Shutterstock