YouTube Video Editor and Photo slideshows to close September 20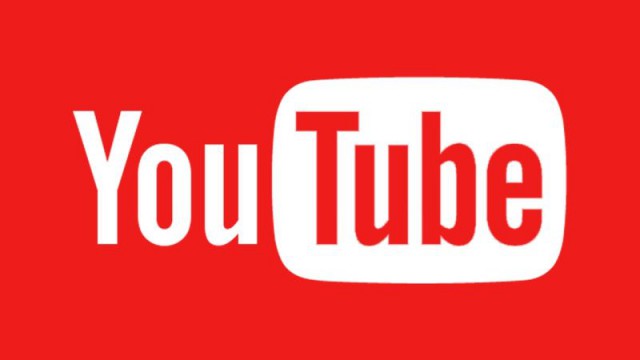 YouTube has quietly revealed that its Video Editor and Photo slideshows features will close down in just two months. It seems that not enough people are using the two tools to warrant keeping them alive, so they are being "retired".
Users are warned that while videos that have already been published will remain accessible, projects currently sitting in Video Editor must be completed by the shutdown date of September 20.
See also: YouTube employs the Redirect Method to counter searches for violent extremist videos
The closures mean that YouTubers will increasingly have to turn to third-party tools to cater for their video editing needs, also there are still some basic options available in the Video Manager.
In a post on the YouTube Help Forum, community manager Marissa broke the news:
We wanted to let you know that the Video Editor (youtube.com/editor) and Photo slideshows will go away on September 20th, 2017. We've seen limited usage of these features, so we're retiring them to focus our efforts on building new tools and improving on other existing features. You'll have two months to finalize any video projects before we turn off the features completely. After that you will no longer have access to projects in the Video Editor, but any videos already published with the Video Editor will not be affected.

We are keeping the Enhancements feature in Video Manager. With Enhancements, you can continue to enhance your uploaded videos with edits such as trimming, blurring and filters.

You can download your own videos from YouTube in 720p or use Google Takeout to retrieve your original files, in case you are looking to remix your uploaded videos into a new video.

There are also many free and paid third-party editing tools available if you're looking for new editing software. If you have any questions or suggestions on editing software, please feel free to check out this forum or our Creator Community.
While limited usage is being cited as a reason for closing the two services, there will still be a number of people affected by the closures and there have been a handful of disgruntled comments posted online.