YouTube employs the Redirect Method to counter searches for violent extremist videos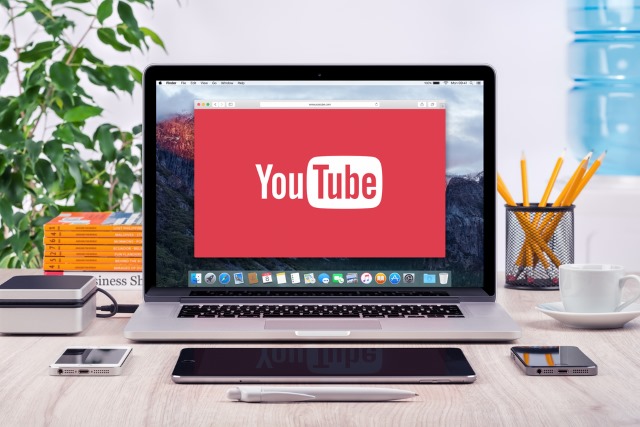 Google, Facebook and other big tech companies have all committed to trying to eradicate extremism from their respective networks in recent months. YouTube has just announced its latest strategy, with a technique which sounds rather like a type of contraception.
The Redirect Method uses a very simple technique of displaying safe, carefully curated content when certain keywords are used as search terms. More than this, when searches for extremist content are conducted, YouTube will actually show videos that "debunk violent extremist recruiting narratives."
The technique comes from the Jigsaw stables at Alphabet, working in conjunction with Moonshot CVE. Google explains that the two companies came to together and conducted "research to understand how extremist groups leverage technology to spread their message and recruit new members. From there, they created the Redirect Method, which uses curated video content to redirect people away from violent extremist propaganda and steer them toward video content that confronts extremist messages and debunks its mythology."
For now, the Redirect Method is launching in the US, but there are plans to do more, as the company explains in a blog post:
Expanding the new YouTube product functionality to a wider set of search queries in other languages beyond English.
Using machine learning to dynamically update the search query terms.
Working with expert NGOs on developing new video content designed to counter violent extremist messaging at different parts of the radicalization funnel.
Collaborating with Jigsaw to expand the "Redirect Method" in Europe.
On the face of it, the Redirect Method is somewhat crude, but Google says that it will measure its success by how much its alternative content is engaged with. The promise to use machine learning should help to counter any attempts to sidestep redirection through the use of disguised keywords. Ultimately, however, YouTube will only ever be able to reduce rather than eliminate extremist content, and other platforms will spring up to take its place as outlets.
While superficially commendable, the Redirect Method does raise the specter of intervention and censorship. It also raised the question of whether it is better to drive extremism completely underground, or allow for the monitoring of those accessing contents on a public platform.
Image credit: Alexey Boldin / Shutterstock