New app framework delivers better visibility into cloud infrastructure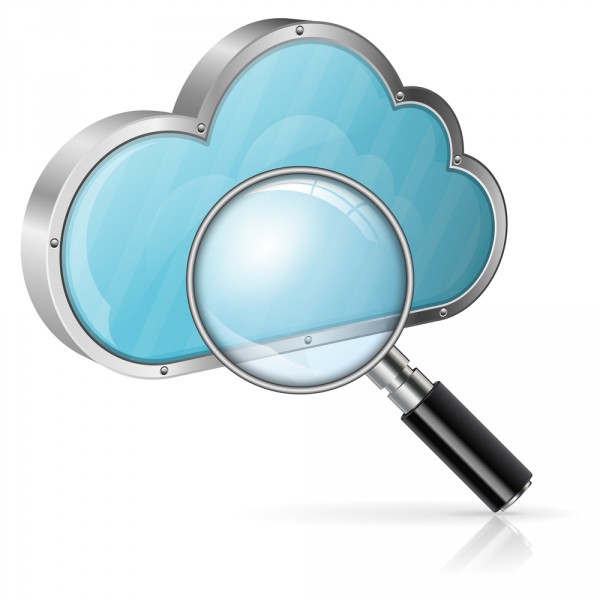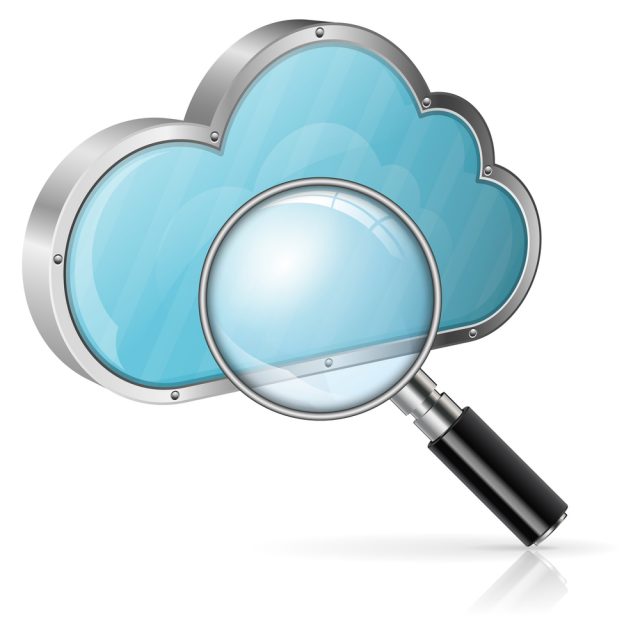 Cloud workloads are increasing their share of data center traffic, but they give admins a headache when it comes to security and visibility.
Security and compliance specialist Qualys is addressing both these issues with the launch of CloudView, a new app framework for its Cloud Platform that delivers a single pane view across cloud infrastructures.
CloudView augments the existing Qualys view of host-related vulnerability, compliance and threat intelligence with a real-time inventory of all an enterprise's cloud services. This helps security teams monitor, assess and deliver reports from within the DevOps pipeline. It ensures that cloud workloads throughout the Continuous Integration/Continuous Development (CI/CD) toolchain are configured in line with identity and access management, network and administrator access policies and regulations, so reducing exposure to attacks.
"Accelerated cloud adoption requires new adaptive security solutions that support fast-moving digital transformation efforts," says Philippe Courtot, chairman and CEO of Qualys. "Our new CloudView and its apps add unparalleled visibility and continuous security of all cloud workloads to provide customers complete cloud security in a single, integrated platform and drastically reducing their spend."
CloudView includes a Cloud Inventory app that integrates with the native APIs available from public cloud providers to continuously check resources and automate security monitoring. There's also Cloud Security Assessment which automates security monitoring against industry standards to identify threats caused by misconfigurations, unwarranted access and non-standard deployments, and provides remediation steps to manage risks. It can also automate evaluation of regulatory mandates like PCI-DSS, HIPAA, etc. Users can check for compliance against the mandates and generate reports to submit to their auditors.
CloudView will be available in beta later this year, meantime you can find out more on the Qualys website or on the company's stand at BlackHat USA  this week.
Image Credit: TAlexey  / depositphotos.com