New enterprise file platform helps overcome storage limitations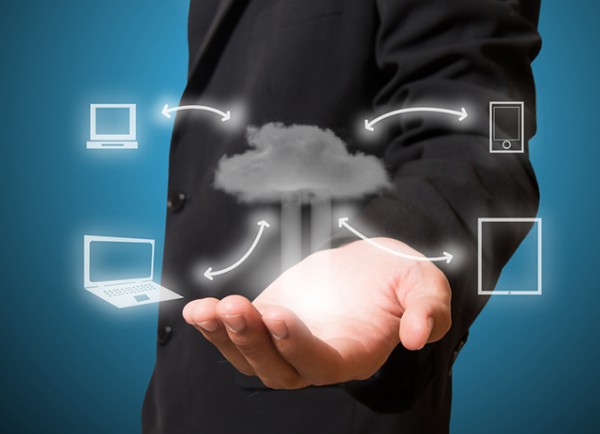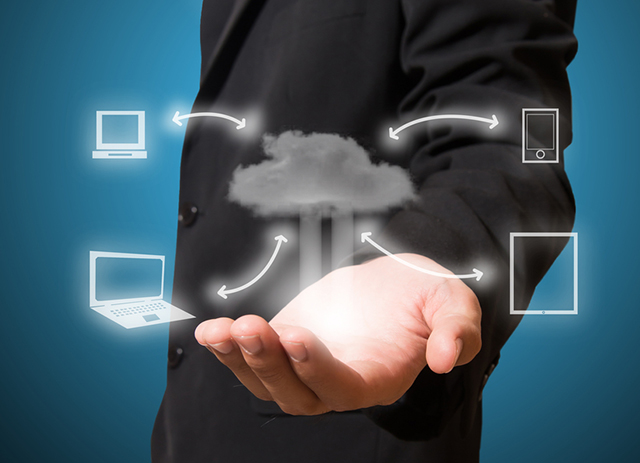 With the rise of public and private clouds, enterprise file storage has become much more complex in recent years.
Aimed at simplifying storage and removing capacity limitations, the latest Enterprise File Services Platform from CTERA Networks allows users to securely access, share and protect an unlimited number of files in the cloud as if they were stored locally on their desktop or on shared network drives.
Version 6.0 of the platform provides unified modern file services for endpoints, offices and servers with the highest levels of security and with full IT control over data migration, governance, and choice of cloud.
"Enterprise IT is responsible for improving the productivity and effectiveness of their organization's knowledge workers, and enabling workers to access the data they need at the right time is at the heart this responsibility," says CTERA CEO Liran Eshel. "CTERA 6.0 delivers an order of magnitude boost to collaboration and productivity as users can now easily access and share all relevant files from anywhere, without being constrained by local disk capacity and without cumbersome time-draining steps to access or share relevant files."
Capabilities include a distributed caching solution that provides both remote users and office environments access to centralized files in the cloud while always optimizing file server and endpoint access speed.
Unlike consumer-oriented file services, CTERA preserves pre-existing enterprise file access control lists (ACLs), and makes it simple for users to migrate their remote office shares to a desktop or laptop. CTERA is the only technology vendor that enables NT ACLs to follow files across office file servers, desktops and mobile devices. It can be used as a file server replacement with petabyte-scale sharing and archiving, and can provide seamless cloud backup and recovery.
Version 6.0 is delivered as a software upgrade to the CTERA Cloud Storage Gateways and to the CTERA Drive desktop and mobile clients. To see more information and get a free 60-day trial you can visit the CTERA website.
Photo Credit: Sakonboon Sansri/Shutterstock