Apple and Google pull binary trading apps from their stores after financial scams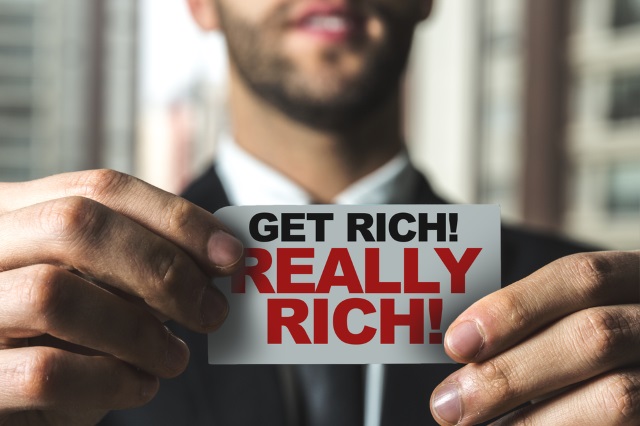 A recent investigation by The Independent uncovered a financial scam that was placing thousands of people at risk. An increasing number of binary trading options have proved to be fraudulent, and in the UK they fall outside the control of financial regulators.
Binary option scams have been described as "possibly the biggest financial scam in the world," and Apple and Google have cleared hundreds of trading apps from the App Store and Google Play after a review by the Australian Securities & Investments Commission (ASIC).
ASIC said that it has looked at a large number of apps offering binary options trading and found hundreds were not properly licensed. While many binary trading platforms are legitimate -- giving people the get-rich-quick option of "betting" on whether a given currency or share price will increase or decrease -- the lack of regulation means it can be almost impossible for people to get their money back if anything should go wrong. This is particularly true for schemes operating from different countries.
The investigation by The Independent makes reference to platforms including BinaryUno and Tradorax which were impossible to contact in the event of a problem or complaint.
In a follow-up story, the newspaper reports that Apple and Google have removed hundreds of binary trading apps from stores in Australia, but BinaryUno and Tradorax are still accessible in the UK and other countries. ASIC issued a statement today:
ASIC contacted Apple and Google about the apps that were the subject of this surveillance. We were encouraged with the speed both entities removed the relevant apps identified by ASIC from their respective app stores. We also note that Apple recently changed its review guidelines to state that apps that facilitate binary options trading will not be permitted in its app store.

ASIC would also like to remind investors that binary option providers are in control of the pricing for their product and, on reviewing some of the comments that appeared with the apps, it seemed that some investors made money in the demo mode but lost money once they moved to a live trading system.
Image credit: Gustavo Frazao / Shutterstock